It seems faith can at times make you lose your job as it happened for one truck driver who named Jesus Christ as his co-driver on his driving log book.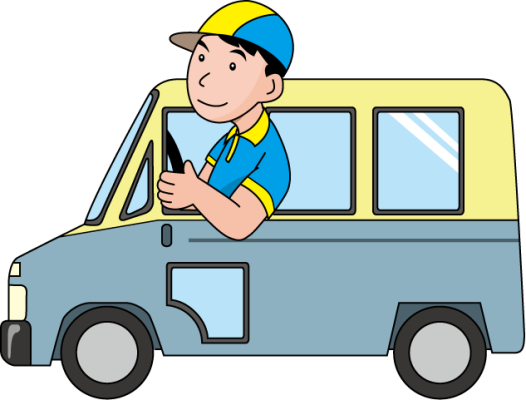 According to CT Truck drivers are required by law to keep a record of the number of hours they are on the road, and who is with them. Ramiro Olivarez, a devout Christian who has been in the profession for years, says he has always listed the Son of God as being in the front seat with him.
"Jesus is my co-driver, and that's my belief. That he's with me," he told KRGV-TV. "Jesus is my co-driver, and I have no shame in that."
Olivarez received a letter of termination from his employer last month, which claims that he had been asked to stop "submitting incomplete documentation and falsifying legal documents."
It reportedly also warned that naming Jesus as a co-driver was a violation of law.
Olivarez says he never received a request to stop, however, and is now calling on other Christian drivers to follow his lead.