Is the title correct? Yes it is as Deejay Johni Celeb now becomes the second gospel disc jockey to do a song after Deejay Sadic.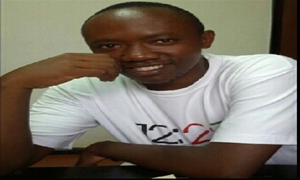 Other Deejays have also done singles including Deejay Mo but they could not pursue their dreams further in singing .
Deejay Celeb is set to release a new video for his first single he did called Full Control which is shot in a ranch.
The song is house music and its done by S.P.A.T featuring Johnie Celeb and M'Lynn Nicole
The new video was shot on Wednesday by Link Video Global ( Directed By J Blessing) and had different amazing scenes which you need to watch out for. Check photos below
Keep Jesus Up In The Place and keep it locked as we will inform you when the song is released.