NTV's news anchor Victoria Rubadiri made cover for the March edition of the True Love Magazine,  a magazine that brings out relationship related stories of public figures.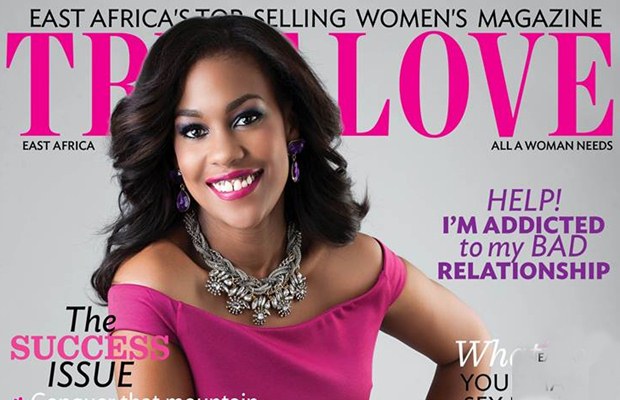 In the March's issue Victoria Rubadiri speaks about her life as a pastor's kid, how she overcame the torment of being pregnant at an early age and how she is giving back to the society.
With that said many would just think that Victoria just appeared for the photo shoot and that was it. But it takes more than just that.
Making a cover of a magazine takes a lot of work and commitment and the team works tirelessly to produce the best results.
See pictures