Christian singer Bahati asked his fans to pray for him on Monday evening after he complained of headache pains that have now put him under the weather for 2 days. The artiste who will be hosting his Home tour in Mathare in a weeks time stated that he needs his fans to pray for him so that he will soon recover.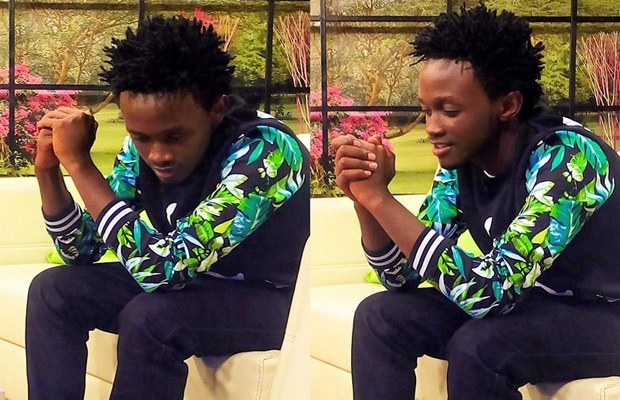 Good evening Family.. Been Having a continuous Headache Two days Now….. Keep me in your Prayers!!!
His fans on the other hand shared of their emotions to their brother with each sharing a prayer for him.
Wooiye pole aki… quick recovery in Jesus name. The devil is a liar n he will not control ua lyf.. may u b healed in Jesus name!!!!
Am Soo Sorry Dear..Bt Avoid Overthinking In Anyway..We Always Kip U In our Prayers… Quick Recovery
i speak on healing to you,by that blood that was poured may it have it way in you and sweep away all pain and headache in Jesus name…sicknes it not your potion!!!by those 40 strock healing is granted!!
quick recovery qwani imengoja wakati concert inakaribia