Gospel disc jockey Sammy Muraya alias DJ MO on Tuesday 4th August paid tribute to his loving wife Size 8 as she celebrated  her birthday with USA President Barack Obama. The couple who have been married for nearly two years have set a mark when it comes to love and on Tuesday DJ Mo showed his romantic side by celebrating his wife Linet Muraya.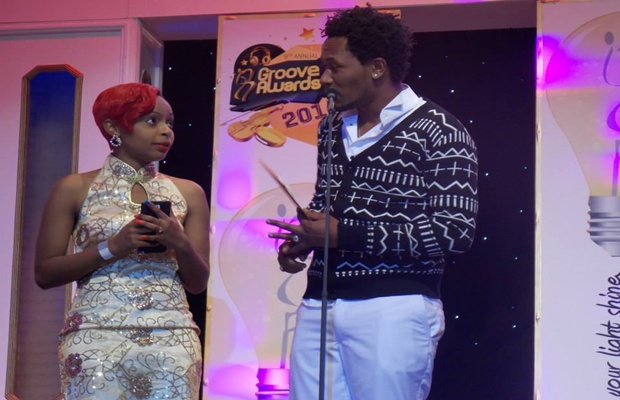 "BEAUTY IN AND OUT…GOD FEARING ,PRAYERFUL AND ONE WOMAN WHO CHALLENGES ME A LOT.
THANK YOU FOR BEING THERE FOR ME AND IN RETURN I CHOOSE TO ALWAYS LOVE YOU….
HAPPY BIRTHDAY @SIZE8REBORN." DJ Mo captioned.