Beautiful singer Chuchu is one of the artistes who came into the gospel limelight when Jimmy Gait was doing his song called Ole. Later on Chuchu was to get  greater attention after she did a song called Upendo that made her to be nominated for Groove Awards 2013.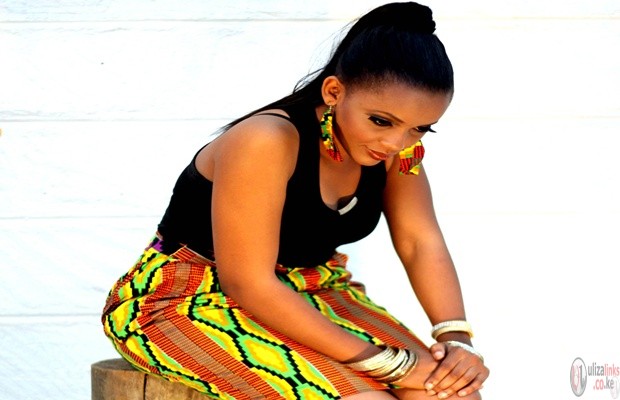 The versatile artist who has  worked on several projects that that have turned out good will be making a major return this May in the Kenya gospel ministry.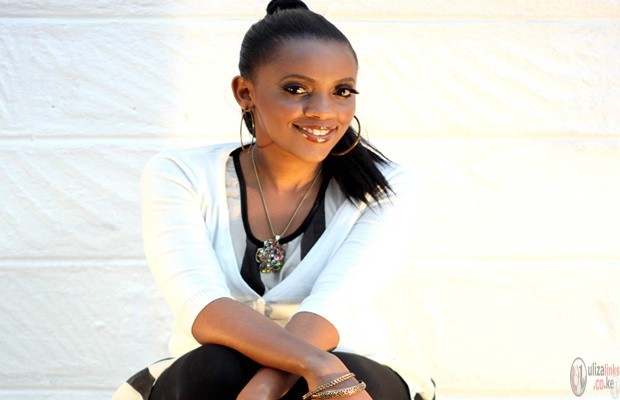 Chuchu will be releasing her new song on  3rd week of May 2014 titled "Naondoka" meaning "I am leaving" and she believes that it will surprise many of her fans.
Watch out for the new song.
Singles Released include
Upendo by Chuchu –

Beautiful by Chuchu –

Brand New (To be released next week Monday 19th May)
Naondoka by Chuchu