"A beautiful night in Paris with Laura! Celebrating 41 years of marriage!"

That is what Don Moen posted online after sharing a lovely picture with his graceful wife Laura.
Laura and Don Moen got married in May 19th, 1973 after a concert in Minneapolis, Minnesota. The wedding was a memorable one as after the great concert,  Evangelist Terry Law surprised the audience that had graced it by  inviting all of them to stay for the wedding of  their guitarist then, Don Moen and his fiancé, Laura Shrock.
The wedding started at 10:00 PM and Don remembers the lovely moment by saying : "I had a thousand people at my wedding that I didn't know!! ☺ The entire Living Sound group sang at my wedding and I played "Love Is A Many Splendored Thing"
Don remembered that special day [May 19th] on Sunday 5th July by sharing with followers a picture that  exemplified to many that Marriage truly works through Jesus.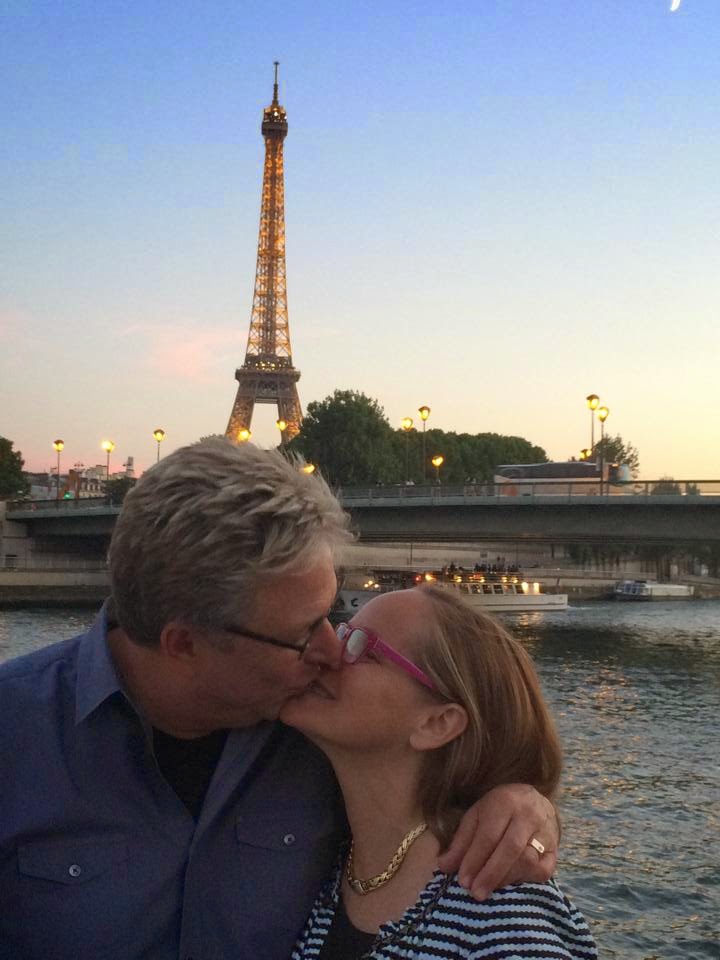 We as uliza links wish Don Moen the best in his ministry with wife Laura.