Before you start working every week its really important for you to dedicate your week to the almighty GOD. Gospel minister Lady Bee has worked on this and shared a prayer with you and hope it will help you know more about GOD.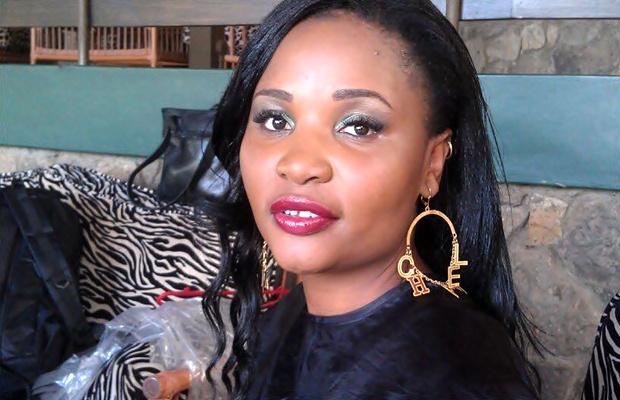 "Morning praise Jesus!!
Today i love to pray with you,your there and you think that you have commited sin that God cannot or will not forgive you.the bible says in 1 John 1:9 if we confess our sins he is faithful and just and will Forgive our sins and purify us from all unrighteousness.
This verse assures us that God is ready to forgive our sins if we confess..In Jesus name i pray that you may confess your sins and let Jesus Christ be your LORD and Saviour,i call Upon the blood of Jesus in your life.
Amen"