Hacking  is one of the issue's we are fighting with, in this high tech savvy generation and every one knows about it.
Some one with the wrong intentions has managed to Hack Citizen Tv News Anchor Julie Gichuru's associated facebook pages and is now using them to con people of money and promote political party campaigns.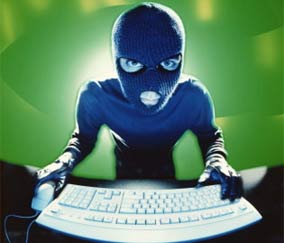 Please Read This and share to help others from falling into this hacker's traps :
Sometime back, pages associated to Julie Gichuru were hacked by a conman. The pages are Julie Appreciation page  click here >> www.fb.com/julie.appreciation.page.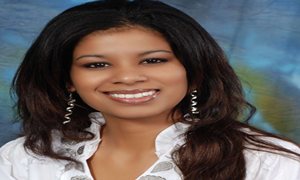 After they were hacked the conman started asking for money in order for him to return the pages to the rightful owners.
But after seeing that he was not being given any money he started using the page to con people of their money in the name of Julie Gichuru offering internships and asking for money for Julie Gichuru's charity organization.
Kindly note that these are just con people and the conman  just copies and pastes what Julie Gichuru writes in order to mislead people into thinking that it is her.
Even after being warned not to send money in exchange for a job or internship but people still don't listen. The administrator of the two pages that were hacked managed to open new pages replacing those that were hacked.
The conman also opens different face book accounts using the name Julie Gichuru. Take note of this and share it with your friends and save them from this fraudster.
Here is the Official page of Julie Gichuru any other page is a fraud page.
https://www.facebook.com/TheRealJulieGichuru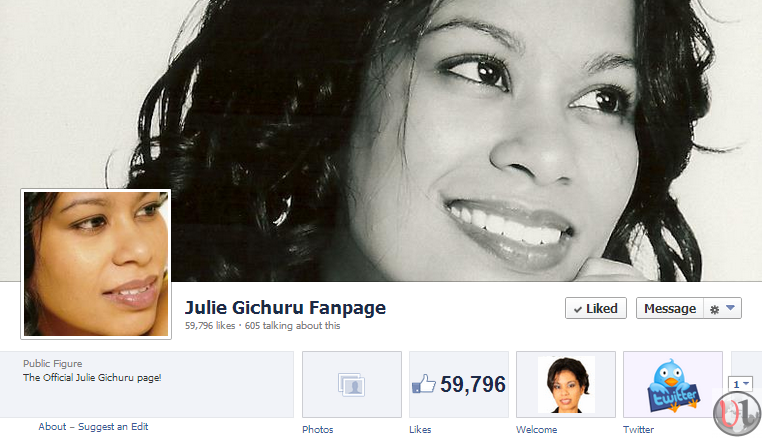 We condemn such act as it is a shameful act!! SPREAD THE WORD!!