At times when a name goes up and another emerges there will always be a confusion. Gospel artiste
Bantu

is an artiste affected by such a confusion of naming as his name is similar to a name of a production company.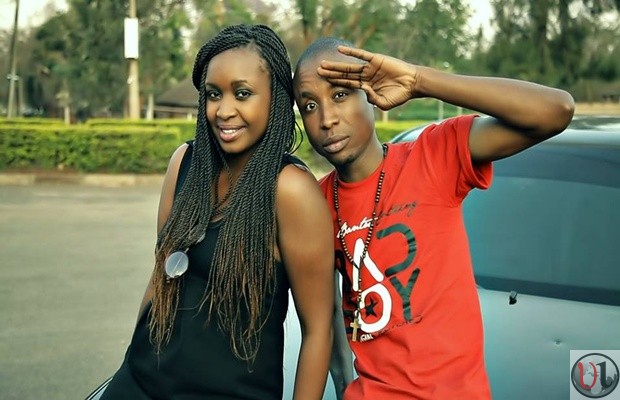 Bantu LTD is the "new" company that has emerged in the gospel  video production circle after shooting 2 videos for award winning gospel singer Eunice Njeri "Ulibeba" and "Jehovah".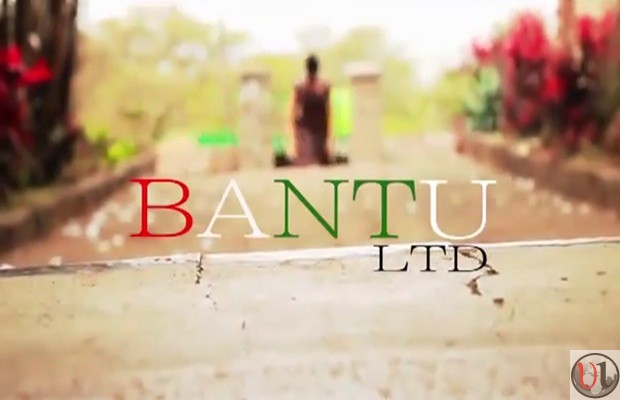 Many would say that on the first time of watching the videos by the company you would have thought that the video was done by gospel artiste Bantu. The reason behind this is because the videos  done by the company are branded "Bantu LTD" in the first scene.
This created a lot of buzz of  Bantu the artiste owning the company which is contrary to his position. Bantu has come out to clarify this issue by saying that he does not own the company called Bantu Pictures LTD.
Bantu is a gospel artiste and owns a clothing line under the name "Bantu Clothing Line"