Only a few weeks ago Kenya was at a stand still as the Westgate Mall was under siege by Terrorists.
News on that fateful period was that Bamboo had made a great and the best decision in his life after choosing Christ as his personal savior.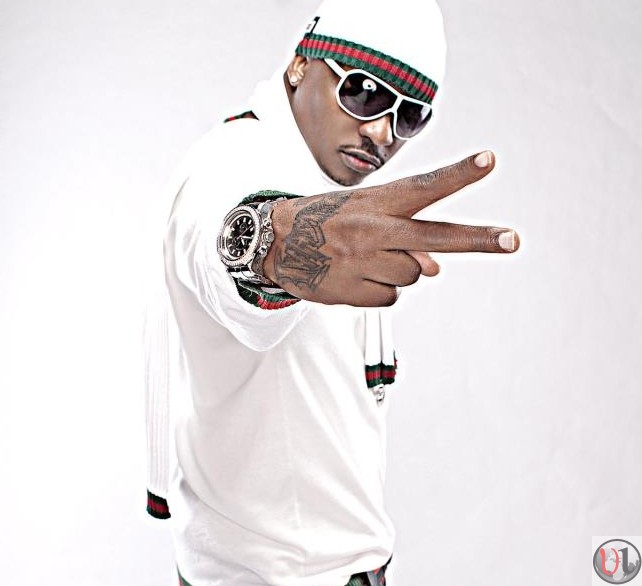 Now Bamboo is moving on in life with a purpose which is to seek and save the lost through Jesus Christ our Lord and Savior.
As it says 28:19-20
"Therefore go and make disciples of all nations, baptizing them in the name of the Father and of the Son and of the Holy Spirit, and teaching them to bey everything I have commanded you. And surely I am with you always, to the very end of the age."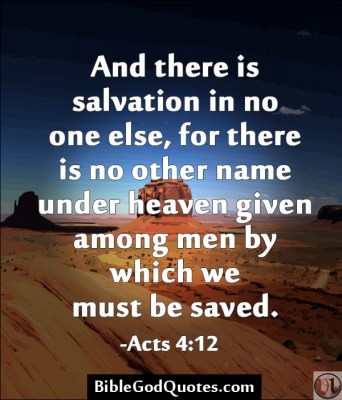 Bamboo on that note of making a new turn has released his new single as a born again called Solja and the first 100 people will be allowed a free download. Listen below
I'm a soldier in the army of Jah (Jehova-God)!