The untimely death of the first son of former Prime Minister Raila Odinga ,came as a painful and shocking  news to many Kenyans who had viewed him as to be a potential future leader.
"It is with profound sorrow that my wife Ida and I announce the untimely passing of our eldest son, Fidel Castro Odinga. We thank you all for the outpouring of messages of condolence and solidarity at this time of grief. May the Lord rest my beloved son's soul in eternal peace! We shall give further communication in the coming days. RAO".This was the message posted on Raila Odinga's facebook page hours after the demise of his son , Fidel Castro.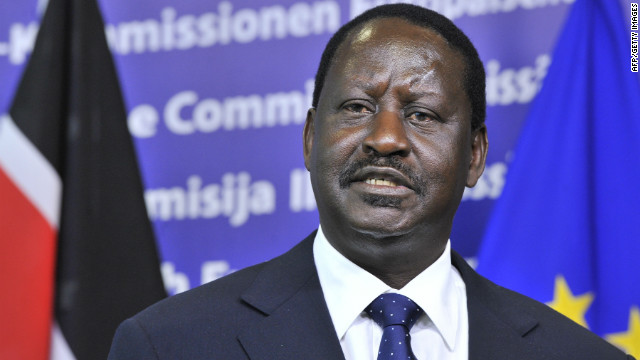 "It is very painful and sad for a parent to lose his or her son" this is one message that was shared across by many prominent persons in the country this including among others Deputy President William Ruto and venture capitalist Heshan Desilva.
Many celebrities and politicians took time to send  their condolence messages through the social media platform , gospel artists Bahati, Dj Mo, Dj Sadic and Emmy Kosgei included.
Here is what artists from the gospel family had to say: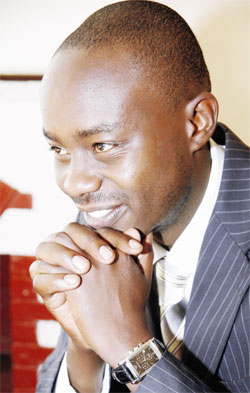 Bahati: My sincere condolences to the family,relatives and friends of Hon Raila Odinga and Mama Ida Odinga following the death of their son.. May our Lord bless and comfort you and your family during this time of grief. RIP FIDEL.
EmmyKosgei: R.i.p fidel.. our condolence to hon.Raila odinga and his lovely wife Ida. Our prayers are with you
.. may God comfort you!
Dj Mo: RIP Fidel Odinga
May the God of all comfort, comfort the family of RailaOdinga in this hour of grief. We are praying for you. Shalom!!"
Dj Sadic: My Deepest Condolences to Hon. Raila Odinga, Mama Ida Odinga and the entire family during this trying time. R.I.P Fidel Odinga!!!