Groove awards /Afrimma Award winner Bahati has released a new video called VISA. The new music video is quite emotional as it shares of the sad occurrences that are taking place in the current world from Tribalism, violence and in humanity.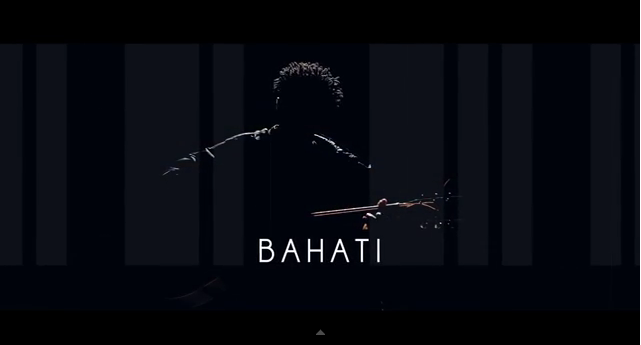 The new song released by Bahati comes after he had released an amazing single called Barua that helped him win Groove Awards Male artiste of the year and scoop video of the year award at Mwafaka Awards 2014.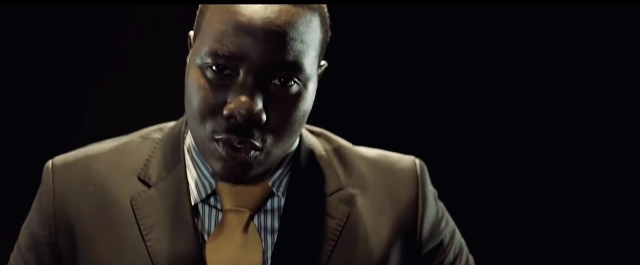 Visa though quite emotional is inspired from the book of 2 Chronicles 7:14 in the Bible which states :
"If My people, who are called by My name, shall humble themselves and pray, and seek My face and turn from their wicked ways, then will I hear from heaven"
The video has featured two amazing news anchors who share the story of Visa who are Willis Raburu and Isabella Kituri.