Sad news in early November 2013 was that Bahati Bukuku had lost her loving father.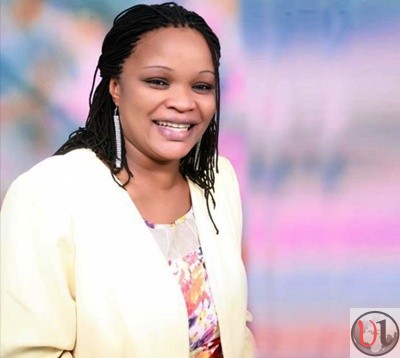 Bahati Bukuku is a renown gospel singer in East Africa as she is loved by many not only in her country Tanzania but also Kenya.
Bahati being in a grieving mood, we know it's hard for her and that is why her friends paid her a visit to give her hope. Among other friends who visited were Christina Shusho and Solomon Mkubwa.
Mr. Bukuku will be buried Thursday, November 7, 2013 in Sinza cemetery in Dar es Salaam.
(See Photos By Uncle Jimmy Blog)