Talented Kenyan songwriter as well as an accomplished performer Wangeci Mbogo known for her song "Apewe Sifa" which was recorded and released between March and July 2004, has made a return to the gospel music scene. Back in the day she was loved because of her selfless ministry to serve GOD which made her scoop several accolades locally and internationally.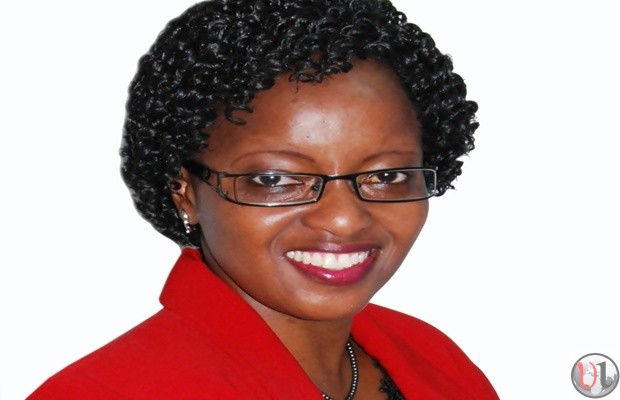 Wangeci Mbogo has been able to work with top award winning producers and because of this she has been able to be : The Finalist at the American Gospel Awards (International Artist of the Year – 2004), a nominee at the 2004 Kisima Awards (Best Female Artist) as well as at the Australian National Gospel Happening Music & Arts Festival (International artist of 2004).
She is now back with a new video called "Wewe Ni Mungu Wangu" which means "You Are My GOD" reiterating the importance of the 1st commandment which says "You Shall Not Have Any Other GOD apart from Me". The music video is a worship song with a deep content which makes the listener to have a thought about GOD.
Watch the video below which was shot in Mauritius as she was serving in ministry. You can download it by sending the word WM11 to 22455