Award winning gospel singer Joyce Omondi is back to school at the USA  for her 2nd year at the George Town Universit based in Washington DC. Joyce Omondi who had made a return to Kenya in May will be continuing to pursue her masters degree in International Development  for the 2nd year.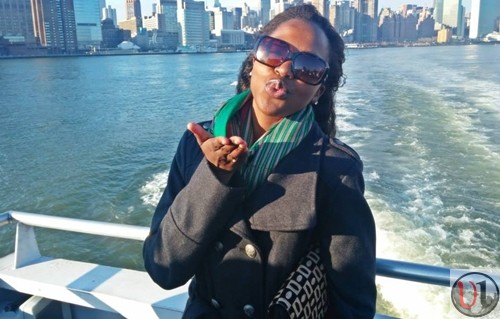 Joyce Omondi  left Rauka gospel show in 2013 to pursue something she always wanted to do which is studying International Development.  After clearing her 1st year in school she made a return back to Kenya in the month of May 2014 where she launched her new video live on air at NTV called Uinuliwe.
In August 14th she had to leave again as she wasn't  done with school which was evidenced by the post she shared on face book :
"I bless God for his journey mercies back to the US. Thank you so much to those who have and continue to pray with me. Already missing Kenya  but looking forward to accomplishing what brought me here by God's grace!"
After landing in USA and sorting her books Joyce later on shared a picture on her 1st day to school which said :
"First day of my second year of grad school! Can't wait to look back at this picture in a few years and reminisce on the Lord's goodness "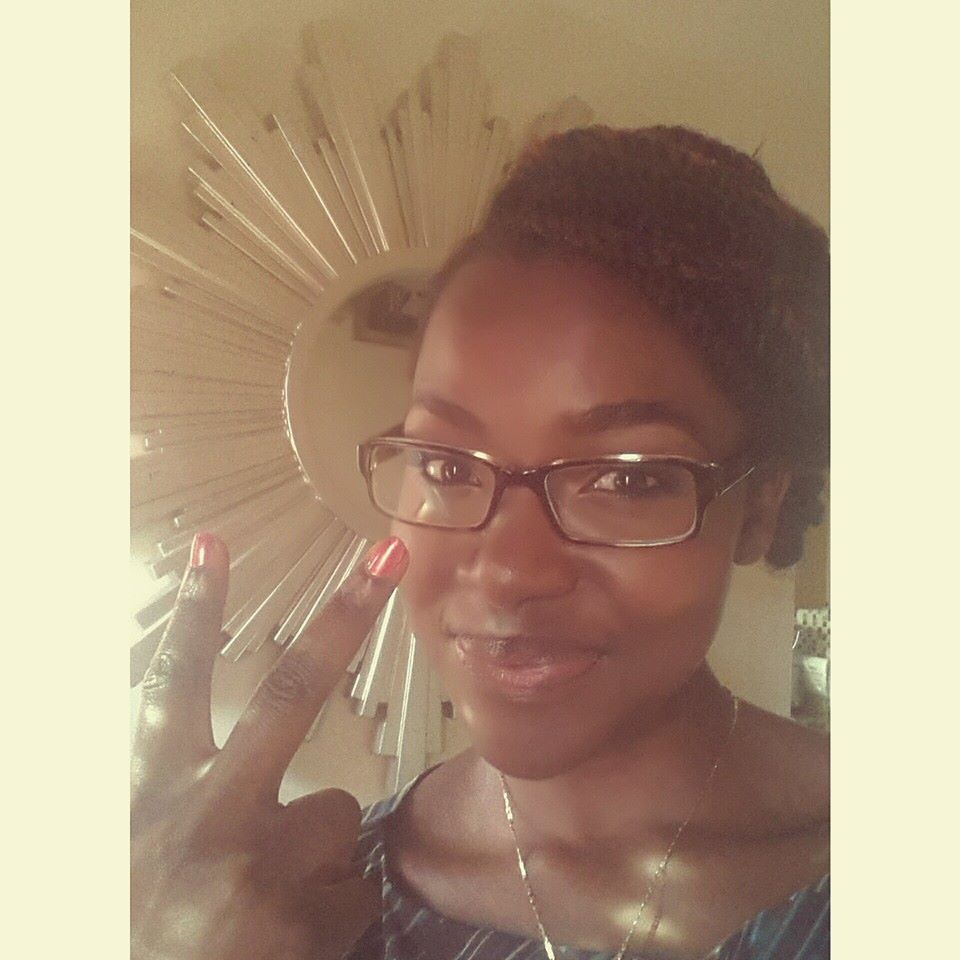 This will be another learning curve for Joyce Omondi who has been rising in her ministry as a gospel singer.
She said  it was difficult to be away from home when we talked with her when she was away for her 1st year in school and we join her in prayers as she continues to study at George Town University for the 2nd.
"It is difficult to be away from home. School is intensely busy and demanding. It was quite a steep learning curve in the beginning trying to get adjusted. But the Lord saw me through.
Each day is about trusting in Him to strengthen, favor, comfort, and guide. I'm pursuing my masters in International Development at Georgetown University." 
We wish Joyce Omondi all the best.