Just a few days before he landed back to the country from his mission in Australia, worship singer Nikko Ochieng was expecting a surprise call from his wife in Nairobi. Lead worship singer Nikko Ochieng of  Nairobi Chapel in deed got the surprise call with the message that :  'his wife had given birth to a baby girl.'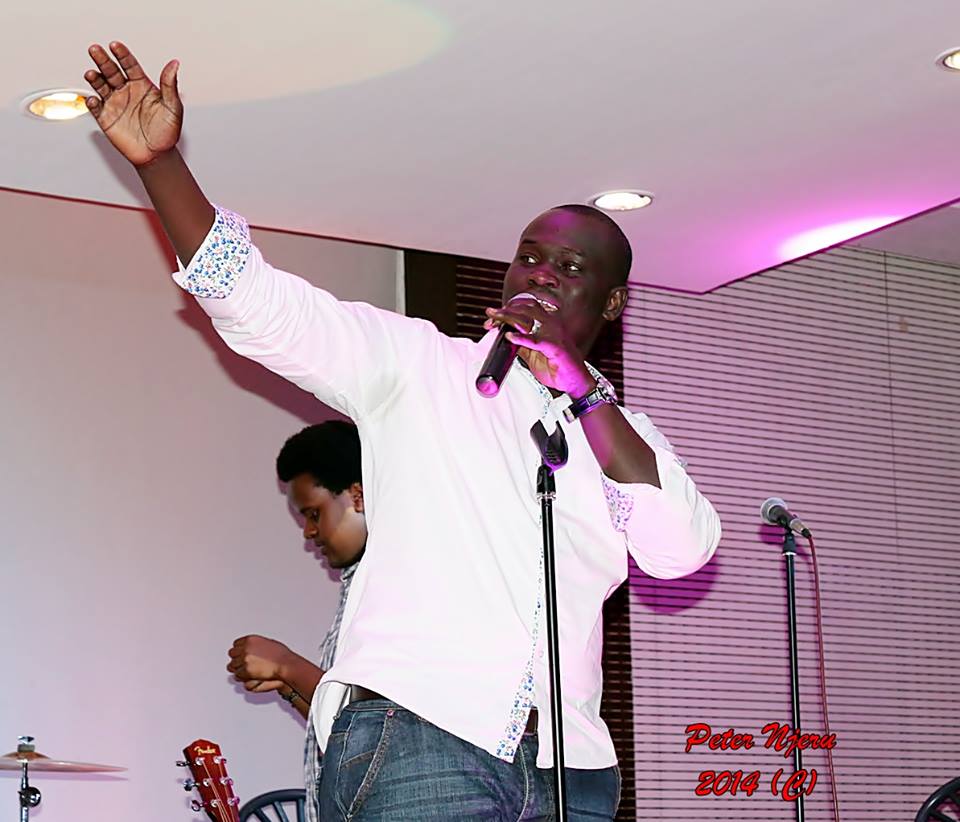 His joy could be seen from his expression on his instagram page as he celebrated the blessing that GOD had given him.
"God has blessed my lovely wife and I with a beautiful bouncing baby girl, Alishia Te Hari,a bundle of joy and an addition to our lovely kids" Nikko posted to his friends.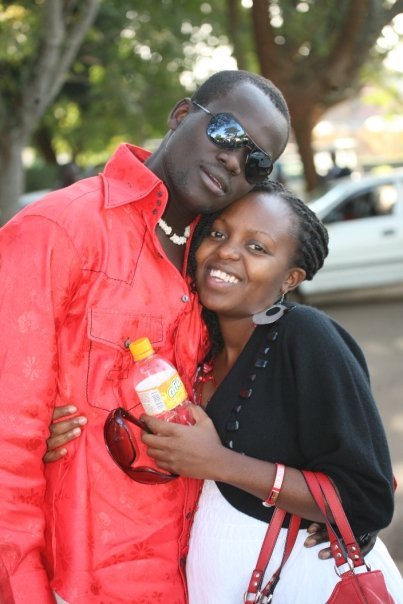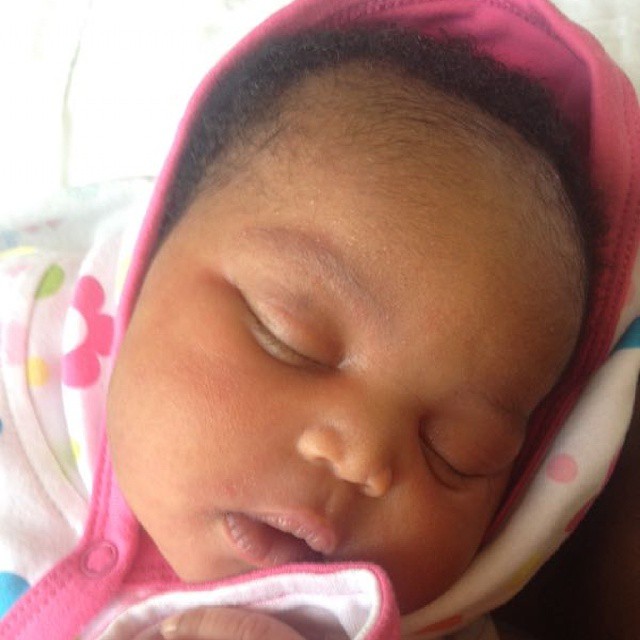 Nikko Ochieng has been quite instrumental in leading worship at the 200 voices worship concert together with Enid Moraa who hosts Rauka show on Citizen TV.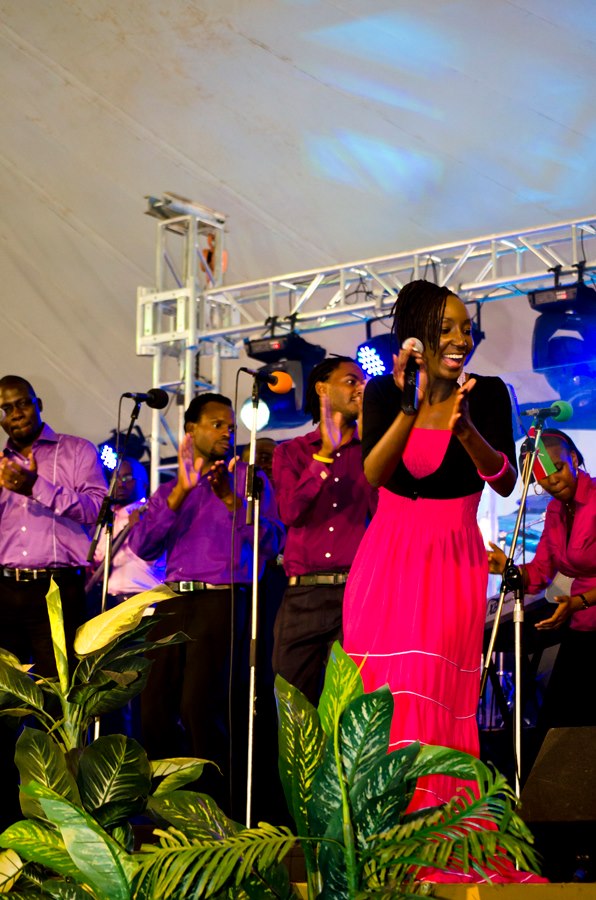 Now he has another child in his family and we thank GOD for him.