Karol Mwai the wife to Pitson who composed Lingala Ya Yesu has dedicated a lovely note to her hubby who is on everyone's lips. Pitson was awarded at the 2014 Groove Awards with the Song of the year award for his remarkable masterpiece "Lingala Ya Yesu".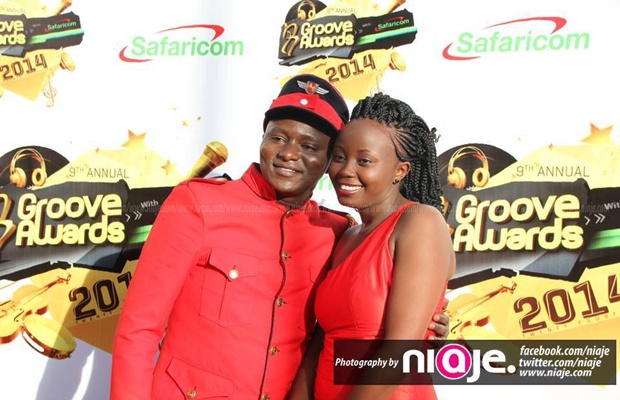 Pitson's wife, Carol Mwai has been one of the most supportive friends Pitson has had for now 8 years since they met. Carol Mwai was there as a girl friend when Pitson was awarded with the Collabo of the year in 2013  and in 2014 she was there as the wife to Peterson Githinji/Pitson.
Marriage is a beautiful thing and this lovely couple is enjoying each moment as it comes together. To celebrate the victory Carol Mwai wrote a lovely message to congratulate her husband Pitson for winning song of the year at Groove 2014 in a post that evidently shows the love they share.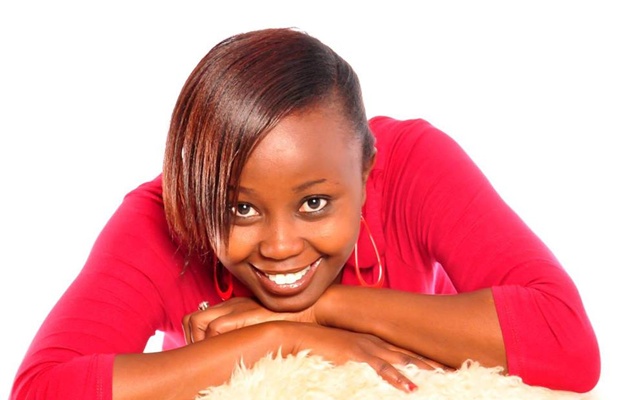 Read below :
"Babe you have made me sooo proud…i am honored to have yu as my partner for life.it didn 't come as a surprise to me;i knew 8 years ago when we met that you had it in you and on that night as you squeezed my hand in anticipation in that auditorium I still knew it. congratulations my love."