Gospel artiste Ba' mdogo who released hit singles like FANANA NAYE, with DUNCO and NG'ASHVILE , MAISHA with OLE WILLIE is back with a new track called LAWAMA featuring Mr SEED.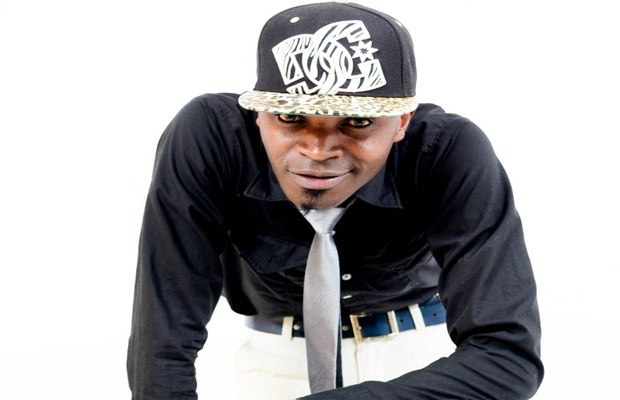 Ba Mdogo's belief in God through Jesus Christ had put a desire in him to inspire a positive change amongst his fellow youth not only through music but also socially and politically. He believes that self independence is the key to the freedom from mental slavery and if each and every person could understand,discover and maximize their God given abilities then our society would be the best place to live in.
Watch his new single below
He is Currently working on his album which will be released soon. Ba Mdogo owns the KINGS AND QUEENS recording and management label located in Eldoret, where young upcoming artists are nurtured to maximize their potential, and has signed a number artists under the label.