Princess Faridah life story is one that will live you amazed on how GOD can choose someone from a different religion to use for the glory of his Kingdom. Having been a Muslim before and a queen of Chakacha, Princess Faridah is one lady that one would say has moved from palaces to mud huts and to the Kingdom of GOD.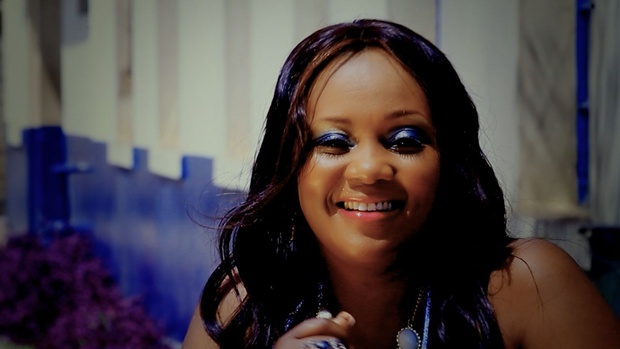 The princess is now back with a new project that she has been working on for months since she released her last single called "Bwana Wa Bwana" back then in 2013. Faridah has now released a new song called Singeweza that speaks on how GOD was there for her and helped her grow through the tough moments in life.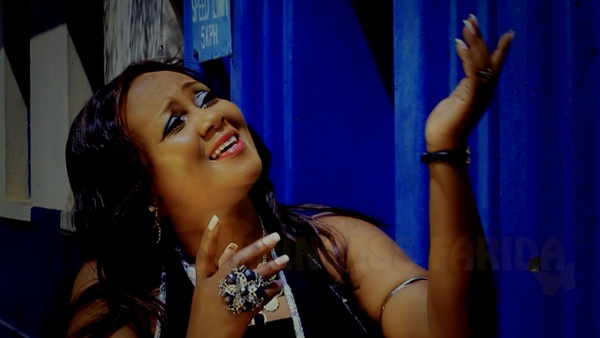 The mother of two is quite happy and celebrates the joy that GOD has brought in her life through Singeweza.
Watch it below :