Renown gospel singer Janet Otieno has released her new video Heshima  a few days after being awarded with a prestigious Collabo of the year award at the annual Mwafaka Awards ceremony held at the KICC , Nairobi.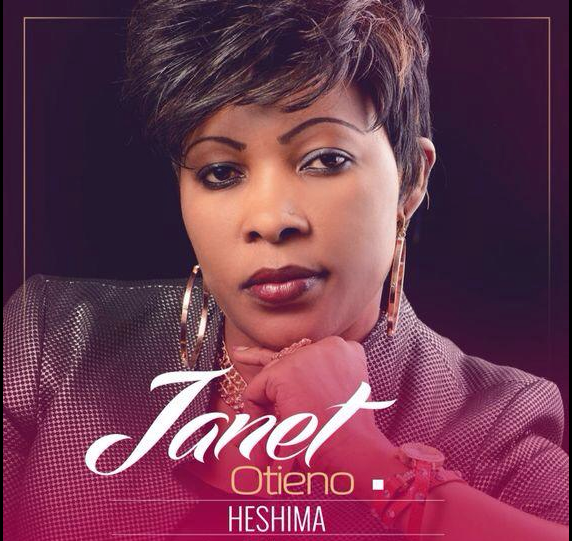 The brand new jam Heshima is Janet Otieno's 4th single coming after Napokea Kwako with Christina Shusho , Uniongoze, Ni wewe and Mtafute. Napokea Kwako and Mtafute  are the two most watched and downloaded songs from her list by Kenyans and people from the East African countries at large.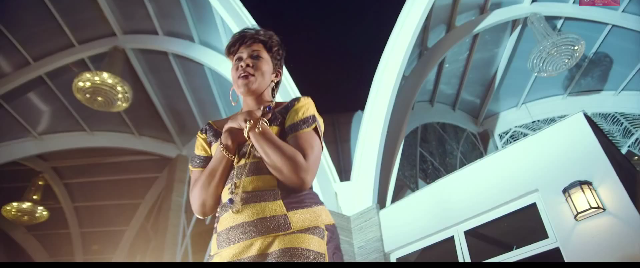 The single Heshima is a swahili word which means respect. A video that is meant to remind or inform people on the importance of mothers and the role that they play  in their lives, therefore the need to show respect to them.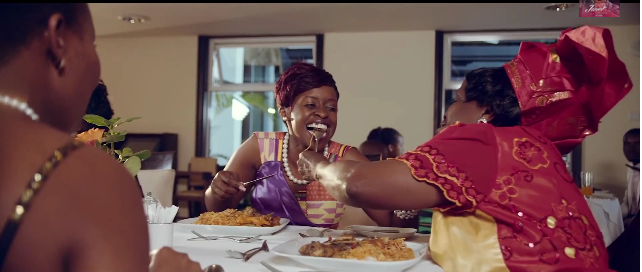 There are many familiar faces that you have been seeing often on your Tv screens  featured in the video including among  others Faith Muturi and her mother and Lj Maasai with his mother.
This beautiful single  in my own view will be one of the best that her fans have  ever seen from her since the content, creativity and effort put in both the video and the audio are truly unmatched. It is a  song that will definitely go along way in inspiring people in the Kenyan society and the entire world.
Be the first to watch this great song Heshima and give us your take. Be blessed.