Known for her songs
Unimbuke , Waku abudiwa , Mtetezi Wangu , Napenda , Napokea Kwako

and lately  

Nataka Nimjue

, Christina Shusho will be coming back to Nairobi to further her ministry through the word of GOD.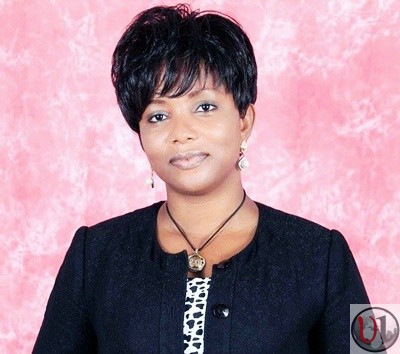 Ministry is her main objective since she gave her life to Christ  and working as a helper in Church.  Church is where her heart is and through that she will be ministering at the Mr and Mr.s St. Paul's University Gala Night set for November 9th 2013.
Last year the Gala night was a great success as Dj Mo , Eko Dydda , Willy Paul , Dk and Alice Kamande headlined the gala night 2012. Now to bring much light to the students which is the word of GOD the St. Paul's administration has decided to bring a lovely worship singer and to that an award winning gospel artiste Christina Shusho.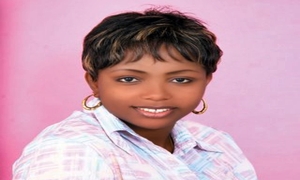 This will for sure go in hand with Christina Shusho as she loves modelling and also opened a modelling agency in Tanzania.
Keep it locked for more confirmation and news about Christina Shusho fam!!