Every person has his 1st on everything and gospel singer Grace Mwai had hers when gracing the groove awards platform in 2013 for her 1st major performance.
You would think it is an easy task to perform but for Grace Mwai it was like jumping from a pan into the fire as while she was high in the spirit zone she saw something not so familiar.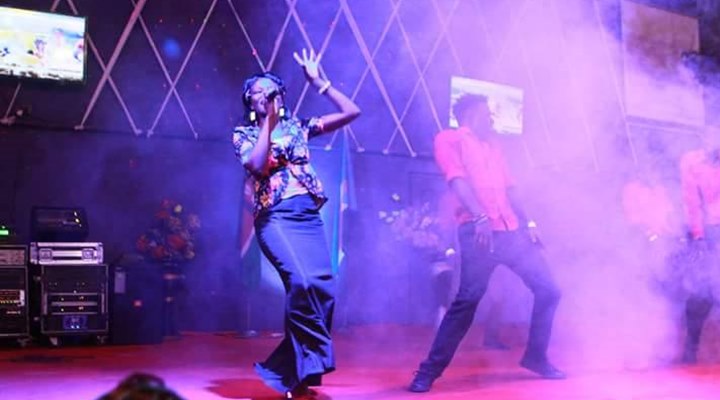 Smoke was all over the stage when performing Kirathimo meaning Blessing in Kikuyu. Whether she had seen it for the 1st time is for her to tell later but on this occasion Grace Mwai stated that she felt like leaving the stage because she thought that it was on Fire.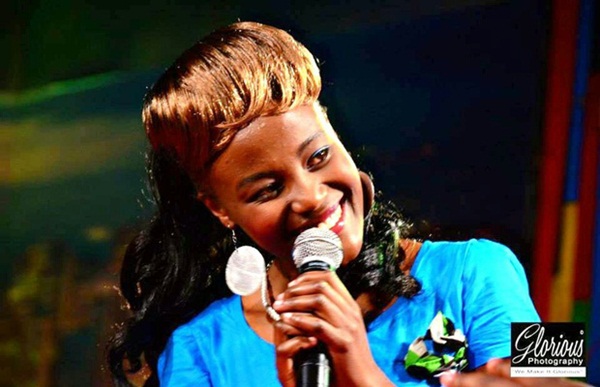 "It was the first mega event that I ever ministered in, the crowd,the lighting,sound.
Sema uoga,I remember I couldn't sleep the previous night.
Wacha sasa the smoke (I later found out its called fog machine),it shocked me so bad because it was some 'cold air'that i forgot my lines,and almost left the stage before the song was over.
I thought the stage was on fire.yet very cold…ha!
Until today,I prefer stages without smoke "bila moshi"
What has been your 1st weird experience ?