Asusu Asusu Usilie Asusu..

 This is the hook of the new song by Dk Kwenye Beat which was meant to inspire the heart broken and also the ones who have lost hope in life.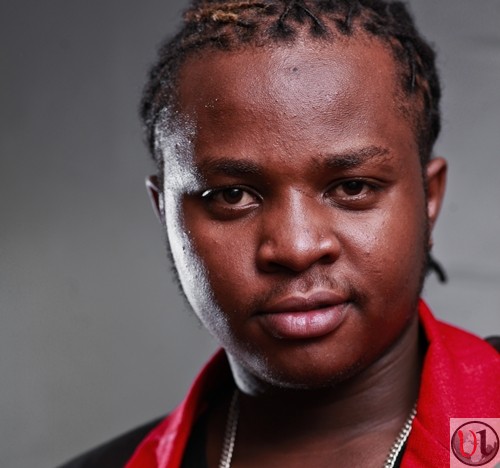 The song made news when the first press release was done by most media as DK Kwenye Beat had for once turned from rapper to singer. Now the song has touched the hearts of many since the release a month ago and looking at the fact that the country was in a mourning state due to Westgate Massacre.
GOD bless Dk Kwenye Beat in his new single as it has also hit top charts on Radio and  we pray it continue to minister more and more.