"Imekuwa ni muda Baba Sija Kuimbiwa Lingala Baba" This is one of the famous line that Pitson usually sings when he starts performing his hit song called "Lingala Ya Yesu" that scooped Groove Awards 2014 song of the year.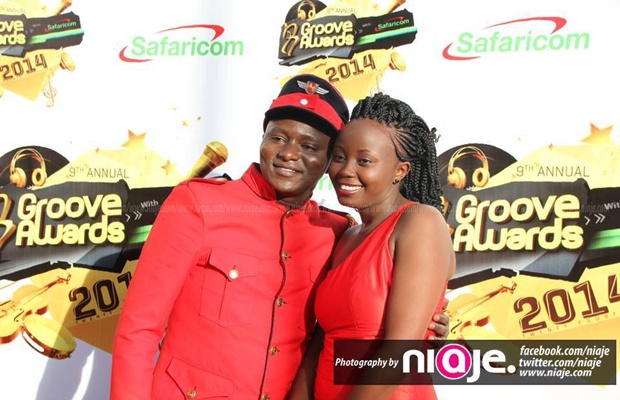 Now 2 months after the song was awarded at Groove Awards Pitson has found a matatu named after his song "Lingala Ya Yesu". How humbling was this for him to see how a single song can touch life's to the extent of being used as a branding item in a PSV Matatu.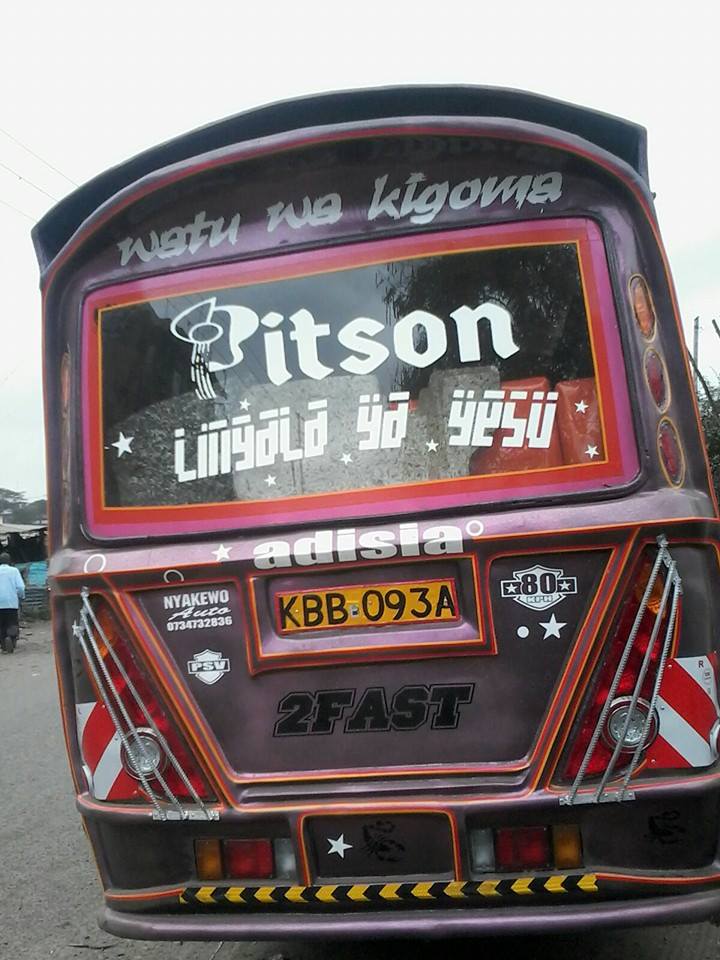 On that note Pitson who recently signed a deal with RBA took to his page to share how the song has touched life's by sharing the pic of the Matatu.
This is really good but on a lighter note should Pitson ask for half the fare that the conductor collects on a daily basis as the name brings clients to the Matatu ?
FFT