Ever heard of complaints by some fans that their artist didn't win ? Well this is something caused by some artists being alleged to have opened fake accounts to get more votes to defeat their competitor.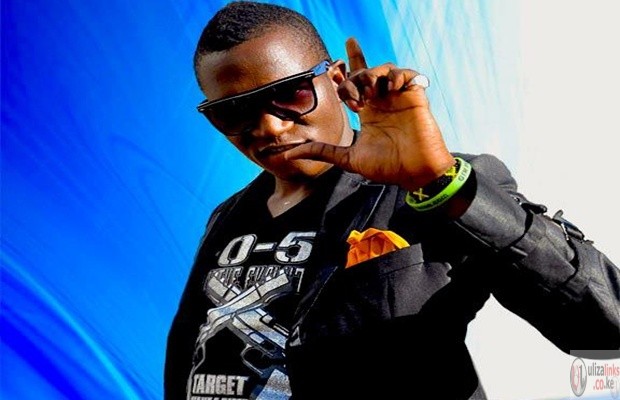 Boss of MOG is a person who has noticed this and has decided to condemn such actions as it's not moral neither part of living as a christian. Boss believes that the acts of opening fake emails to vote is not right and the person who does that does not  deserve to win.
Read his open letter
|I remember back in the days when we were starting as M.O.G during chaguo la teeniez,Kisima and other awards you could know how big ua fan page is by the numbers of votes,I remember winning 3 wards at once at chaguo awards with zing zing it took us by surprisewas.inourdays it's different artist vote for themselves through fake accounts I wonder who they r lying to except themselves,doing this means you know you don't deserve to win so you choose to announce yourself a winner.its like cheating in an election may God help us"
What do You Think ?