We sit down and think on how we can link you with a job when you need one and here is another great opportunity for you.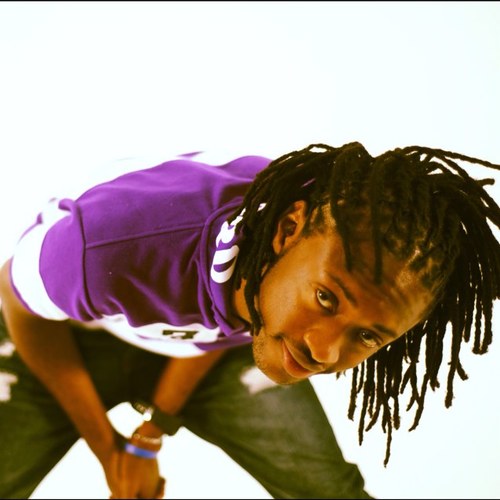 Award winning video director recognized for his skill in video shooting has a job opening for you. He is looking for a creative person who can shoot video's and also edit in a creative way.
Creativity is the key to work with director J Blessing who has shot video's for the likes of Christina Shusho Eko Dydda Jimmy Gait Kambua Exodus and many many others.


To book your self an appointment with his company call 0725305307. location CRC building Chiromo Lane opposite K1 in Parklands.