When you see nominations falling in your bag then one thing you need to do is kneel and thank GOD for his blessings. Emmy Kosgei and Bahati might be kneeling down again as they have received yet another nomination afer Groove Awards when they were nominated for the Africa Muzik Magazine Awards.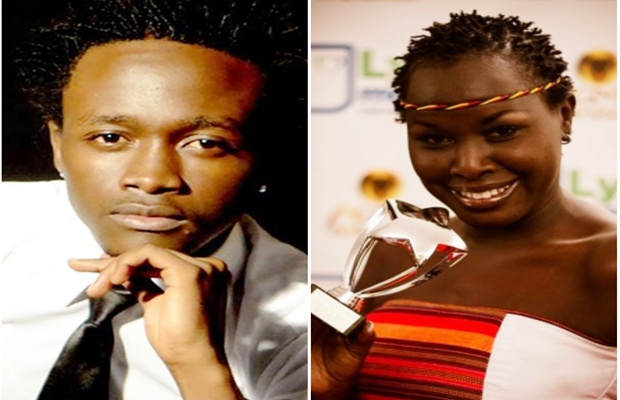 The two gospel acts were nominated under the best gospel artiste category in Africa alongside other nominees from Africa. The other nominees are :
Uche Agu (Nigeria)
Ntokozo Mbambo (South Africa)
Sonnie Badu (Ghana)
 Icha Kavons (Congo)
AFRICAN MUZIK MAGAZINE AWARDS (AFRIMMA) is the sole award ceremony in the Diaspora that caters to all musical genres including but not limited to: Afrobeats, Assiko, Bongo, Decale, Funana, Genge, Highlife, Hiplife, Kwaito, Lingala and Soukous.
AFRIMMA is a highly anticipated award show celebrating the beauty of African music and artistry. The award show will take place Saturday, July 26, 2014 and will honor some of the world's top African celebrity musical artists, managers, producers, dj's, and cultural influencers.
The star studded event will attract guests from various cities throughout the United States as well as guests and honorees from over 17 African Countries .
This eagerly awaited event will be hosted by International Celebrity Comedian, Basket Mouth along with Nollywood Beauty Sensation and Actress, Juliet Ibrahim.