His been known for his killer beats, creative direction, knockout punchlines and minister of the Gospel, a Gospel Activist. Prior to his conversion, Magnus "Mag44" Mando, was an upcoming hip hop artist with a love of crazy word play, but after his conversion his been known mostly for his crazy productions like Fyn Fyn Boy and Chikondi for Tio, Bana Ba Kwa Lesa and I Gat Game for Mandiva, Nyamula Manja for Gospel Activist plus many more, too many to mention. However, very few people knew this Zambian producer was as gifted on the MIC.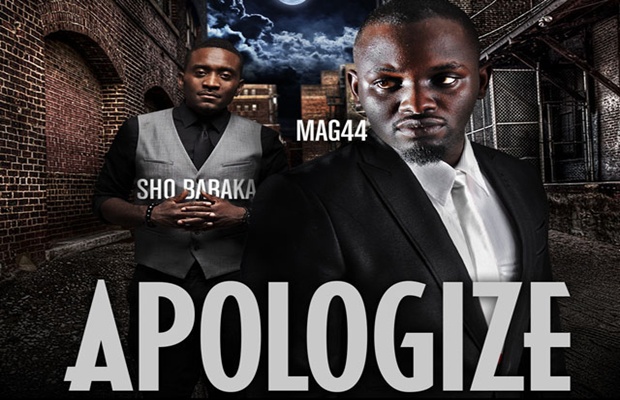 Now he has teamed up with talented Sho Baraka who graced Kenya during Live Out Loud concert hosted at Nairobi Chapel.
This is a must listen.