Renown gospel artiste
Mercy D Lai

is expecting another baby which comes after she celebrated 6 years in marriage with her hubby David. Mercy D Lai will welcome another blessing from GOD who will now be her 3rd born in a family of 4.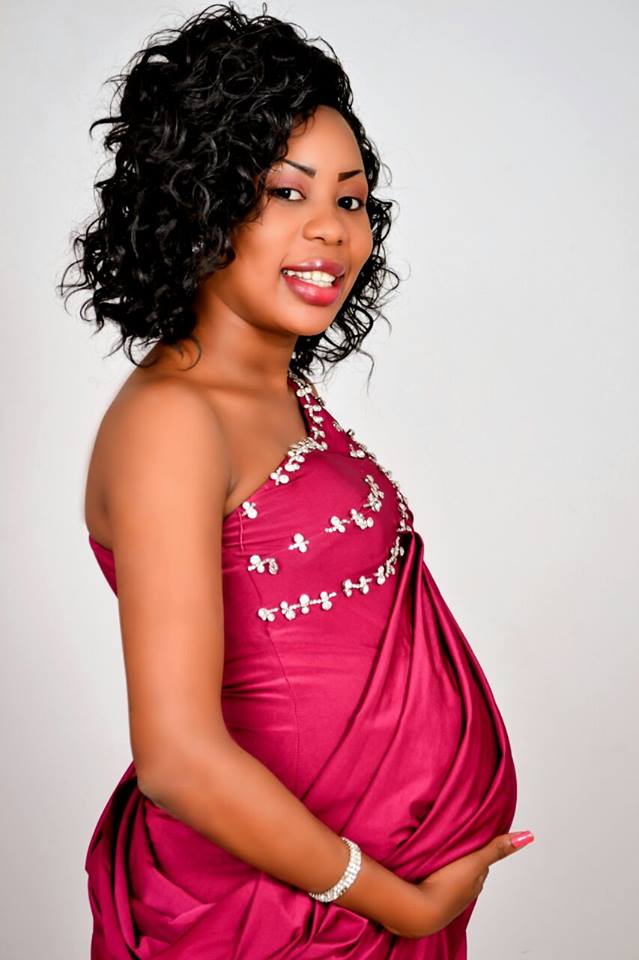 Mercy D Lai celebrated her husband David Lai last week as she remembered the day when he exchanged vows with her in Church. Both members of JCC church in Mombasa which is run by Pastor Lai, the couple will be expecting their 3rd child in the family which has 2 beautiful baby girls already.
Mercy D Lai posted :
"This has been the best Experience in my life,i really thank God for everything,Wow to be a mother is something soo sweet&precious..Lord remember each and every Lady who want to be blessed with a child..give them ooh Lord ..I decree n declare a time like this, you will be celebrating the doing of the Lord in Jesus name"
She will now join the list of mothers blessed with children recently who include DJ Soxxy's wife, Rosy Ohon, Masha Mapenzi and Shiru Wa GP.
We bless GOD for this family.