The producers of the 2014 hit film "God's Not Dead" are gearing up for their next release – a spiritual film entitled, "Do You Believe?"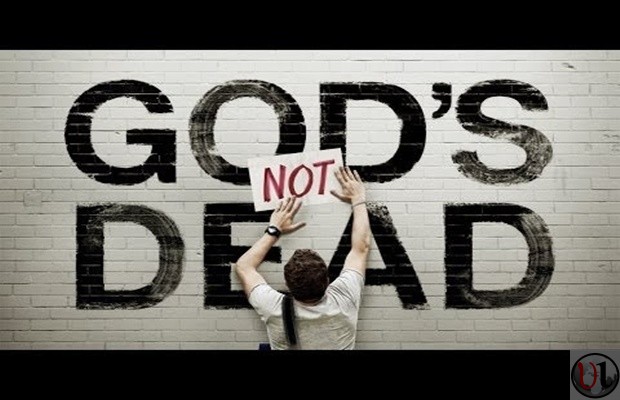 The film stars Academy Award-winner Mira Sorvino, Cybill Shepherd and Brian Bosworth among others in a tale of faith, redemption, and evangelism.
"A dozen different souls – all moving in different directions, all longing for something more," the film's description read on iMDB.
"As their lives unexpectedly intersect, they each are about to discover there is power in the Cross of Christ… even if they don't yet believe it.
"When a local pastor is shaken to the core by the visible faith of an old street-corner preacher, he is reminded that true belief always requires action.
"His response ignites a faith-fueled journey that powerfully impacts everyone it touches in ways that only God could orchestrate.
"More than a movie, it's a question we all must answer in our lifetimes: DO YOU BELIEVE?"
The film's trailer shows people ministering to others despite threats to their safety and careers, those demonstrating faith in the Lord in spite of their situation, and others who are accepting Christ for the first time.
"Do You Believe?" asks, "If you were ever accused of being a Christian, would there be enough evidence to convict you?"
(c) Christian Today