After winning Kubamba Awards music video of the Year award-winning Ugandan gospel artist Exodus is proving unstoppable as he adds yet another award in his bag.His song prophecy takes two awards in less than a year.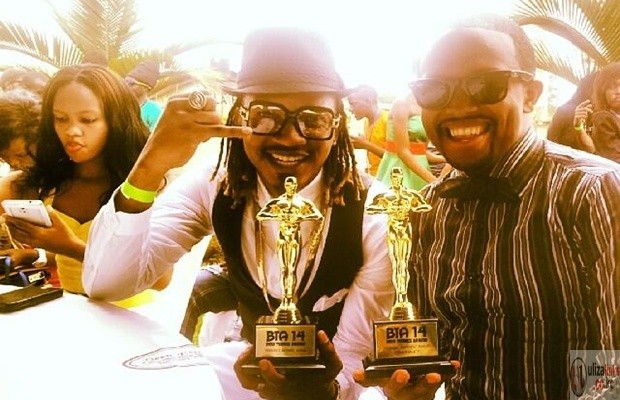 The song Prophecy is one of the most Loved & played songs in East Africa the more reason as to why it keeps on winning awards. Just last year in the month of  December  Prophecy won the Kubamba Awards music video of the year in category that was very competitive.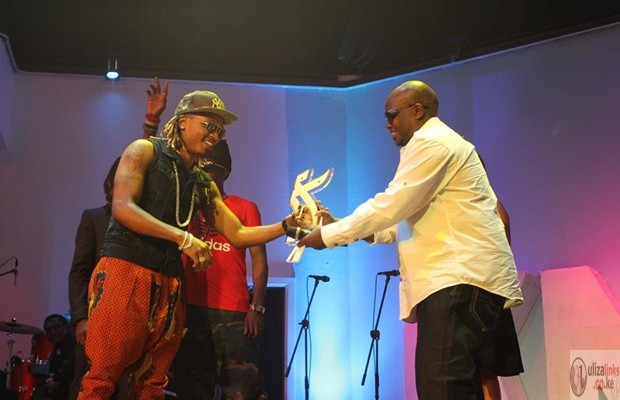 Looks like the song is the most loved in his home town Uganda since it managed to win the song of the year in the BTA  ceremony. Buzz Teeniez Awards (BTA)  is an annual award ceremony that started in 2007 by a youth Magazine called "Buzz" and takes place in Kampala Uganda.
The Buzz Teeniez Awards are catered to teen viewers to honor the biggest achievers in television, music, gospel, Dee Jays, movies, Sports, Radio and more.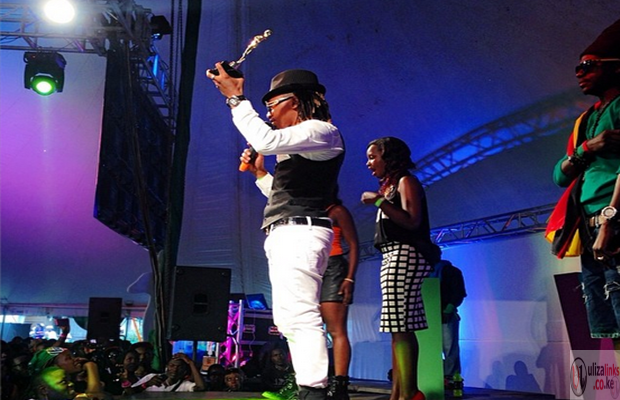 This lad Exodus is blessed and we want to congratulate him for winning the Award.
Watch Prophecy video below: