At least 36 people were killed at a quarry at Koromei in Mandera County on Tuesday morning by suspected Al-Shabaab militants.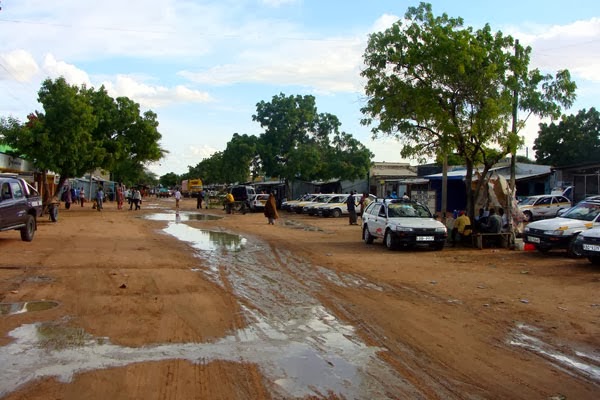 All the victims were non-Muslims and most of them are said to be hailing from Chaka in Kiganjo, Nyeri County.
Some survivors have told the police that Muslims, who were at the site, were spared.
The victims were made to line up and most of them were shot on the head while some were beheaded.
Police say they were attacked as they were sleeping in tents at the site at around 1am.
The Inspector General of Police David Kimaiyo said that they were attacked at a quarry in Koromei, about 10 km from Mandera town.
The attack happened just four hours after three men, all armed with AK47 rifles attacked a club in Wajir where they shot dead one person and injured 13 others.
The masked attackers raided Ngamia Club, about 800 metres from Wajir police station and shot indiscriminately at the revellers. Mr Boniface Daae was shot at the back and was later pronounced dead.
The Kenya police spokesperson Zipporah Mboroki has said that three other victims –Kevin Ojwang, Tom Gikundi and John Muchiri – are admitted in hospital in serious conditions.
After the club attack, the gunmen raided Kenya Power Sub-station but were repulsed by the officers who were guarding the area.
On November 22, a Nairobi-bound bus was attacked and 28 passengers were shot dead at Omar Jilo in Mandera County.
(c) Daily Nation
–