It seems the problem of hacking is something that even the powerful in Government can not handle as Senator Mike Sonko became the latest victim to be hacked. Anonymous as he calls himself hacked Mike Sonko's account on Saturday evening and has been posting insightful information to confuse his followers.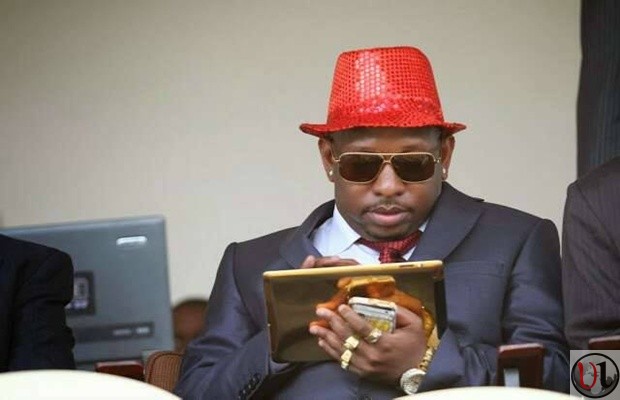 Mike Sonko alerted his followers of the hacking on Sunday via facebook forewarning them to ignore the tweets that are misdirected at causing harm rather than good.
"Watu wangu Kindly ignore all tweets coming from my twitter account..It was hacked yesterday am doing all I can to get it back..Sorry for any inconvenience."
The hacker posted the following updates that created a stir on twitter on Sunday night :
Nairobi County Twitter Account @MikeSonko Hacked by Anumnymous 🙂

— Mike Sonko (@MikeSonko) November 23, 2014
— Mike Sonko (@MikeSonko) November 23, 2014
This is another hacking incident that has taken place in months after H.E Deputy President William Ruto and KDF fell victim to the hacker who calls himself Anonymous. It is quite sad but something needs to be done to protect our nation from such incidents.