Ugandan female musician, actress, and entertainer Juliana Kanyomozi, popularly known by the mononym Juliana, has lost her little boy Keron after an asthma attack. Keron passed away this morning at 10.25 am at  the Aga khan Hospital where he was diagnosed with Asthma.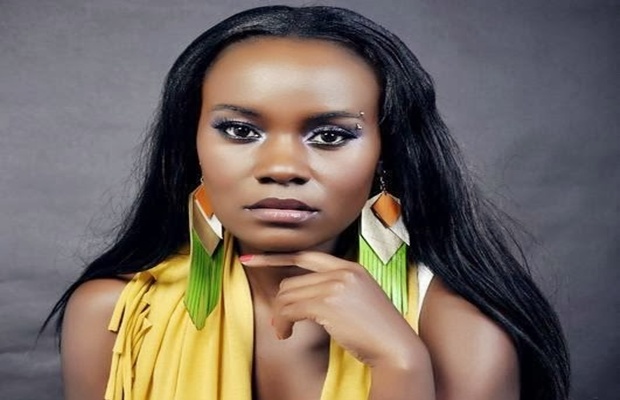 This is truly a sad moment for the famous singer who loved her boy so much. She posted to confirm the news On Sunday morning by saying :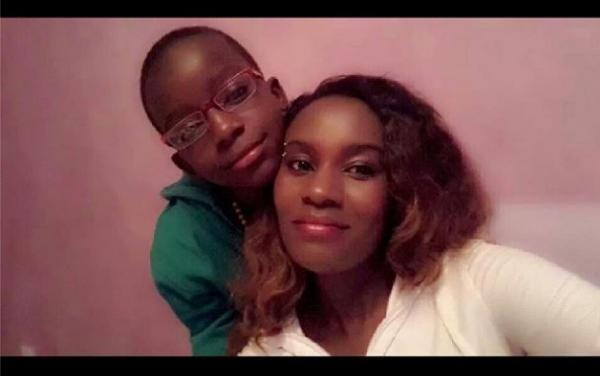 "My angel has just gone to the lord. What was spreading earlier was a rumour. He passed away at 10:25am this morning. He has been such a fighter. Thank you for praying for my lil angel. I will try and be strong as I possibly can. Rest in peace Keron. Sleep well my son. Till we meet again."
Juliana on Sunday morning urged all his fans to pray for her "little angel" during this trying period.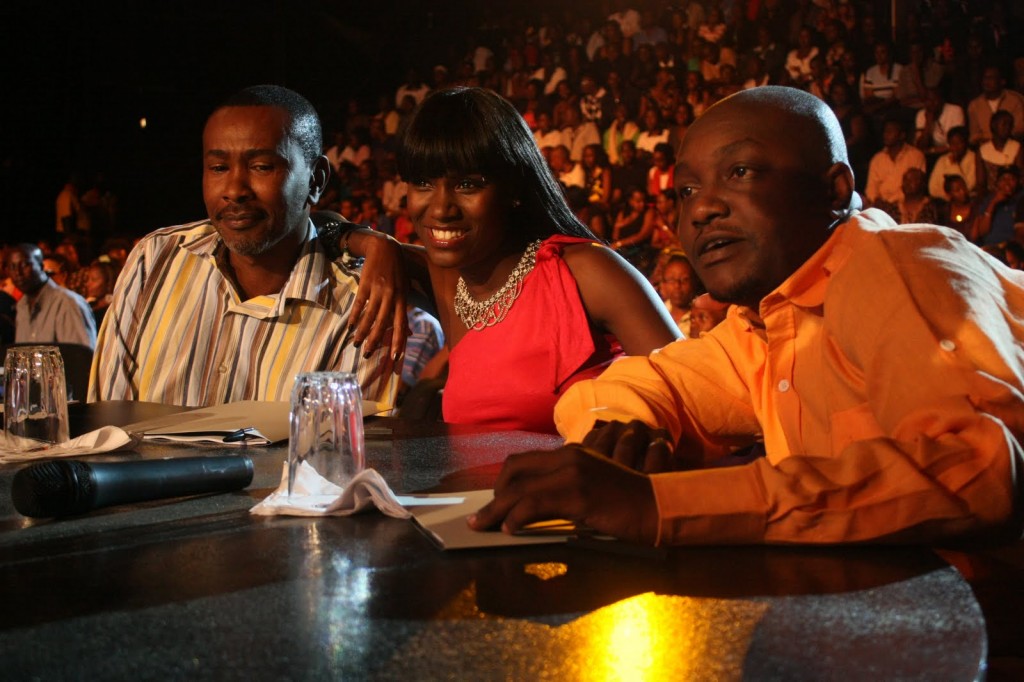 "My Family and I would like to inform my friends and Fans that my little Angel Keron has not been well after suffering a severe asthma attack while at school," said Juliana.
"He is currently admitted at Aga Khan Hospital Nairobi, and is getting the best medical attention."
The singer said she will continue to remain "by his bedside 24 hours," adding, "Please join us in Praying for my Little Angel for his quick recovery. Thank You."
We as uliza links join the family in prayers and seek for GOD's strength in her family.
Isaiah 41:10 fear not, for I am with you; be not dismayed, for I am your God; I will strengthen you, I will help you, I will uphold you with my righteous right hand.