Cornel Hrisca-Munn of Worcester, UK was born without full arms and a leg, but he has never let that slow him down.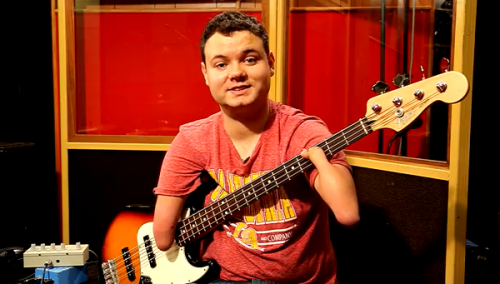 After being placed in an orphanage without his parents' consent in Romania shortly after his birth, his life would turn into a series of miracles and unthinkable accomplishments.
He was adopted by a family in the UK, and since then has completed many sporting events, raised money for numerous charities, and has even become an accomplished multi-instrument musician as well as graduating from college and living a life for Jesus.
Watch Cornel amazingly play the drums to Chris Tomlin's "Indescribable" below