Just a few hours after Rabbit released his new single called Kafiri the song has gone to spark some conversations on whether he should stick with what he does or he should join gospel ministry. One of those who believe that Rabbit has a greater calling as a gospel artiste is Bahati who has for now touched many hearts with his inspirational gospel music.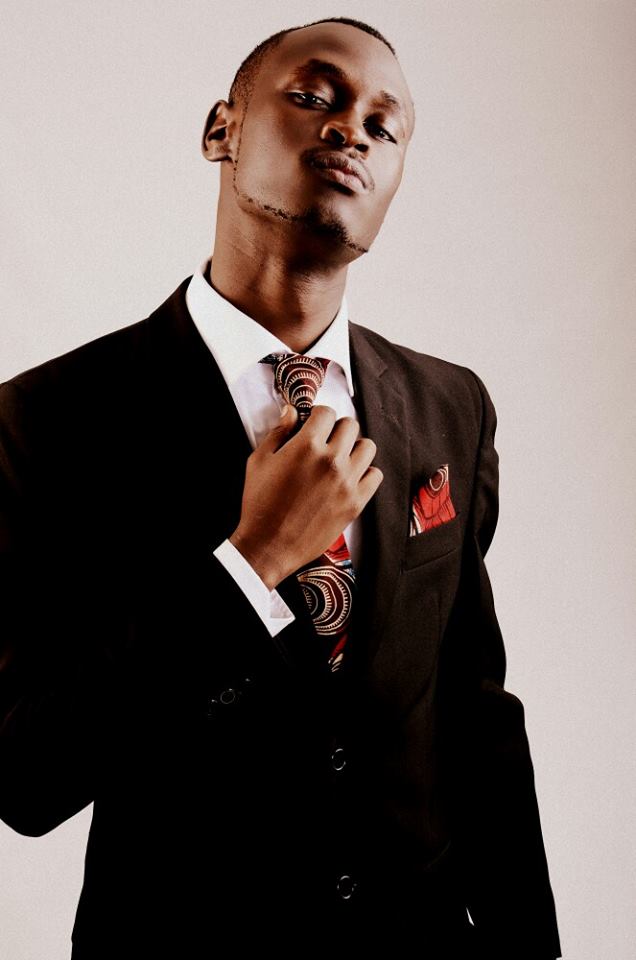 The song Kafiri is a personal testimony by Rabbit in which he speaks of his life as a Christian and the challenges he has faced with his mum who had a surgery.  Something different from Rabbit who has been known to top charts through his Swahili Shakespeare and art in spoken word.  He terms it as a meeting with GOD in which he prays to GOD to be with him no matter what people will say.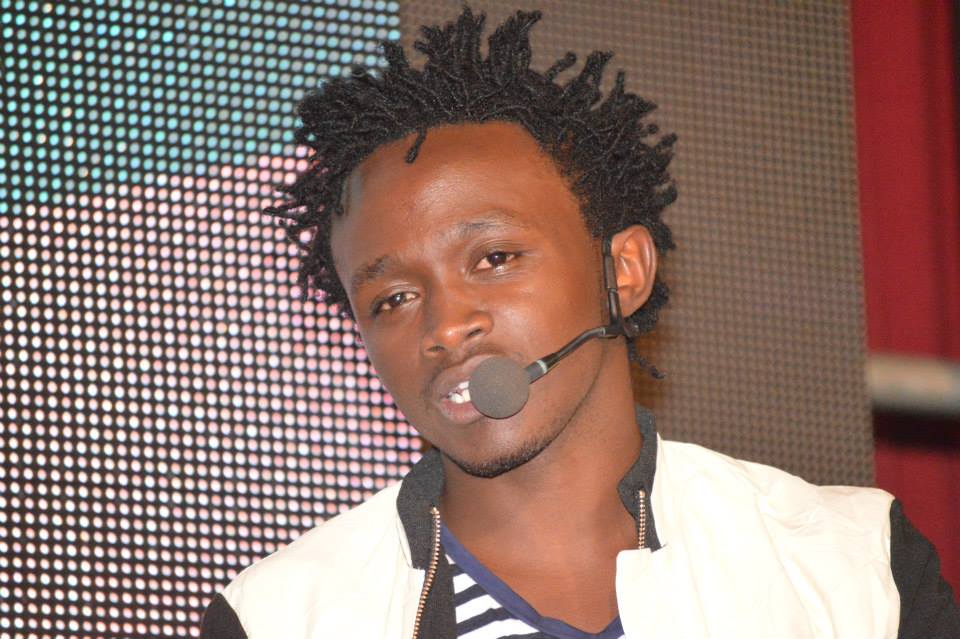 The song has ended up inspiring many followers of Rabbit and even leaving others speechless. Bahati  was one of them and he added his comments to the song after listening to Rabbit's lyrics and he says that Rabbit should be a gospel artiste as his lyrics has so much content.
I have always had A feeling that @RabbitTheKing should be a Gospel Artist. …. He has always made sense in his Lyrics #TimeWillTell

— Bahati (@BahatiKenya) October 1, 2014

Quite prophetic of Bahati and we join others who keep praying for all artistes in  music to pursue their calling.
WATCH KAFIRI BY Rabbit