When it comes to political controversy, breaking news or probably an issue affecting Kenyans little time would pass without seeing a post or a tweet from Robert Alai. Robert Alai's online voice is quite vocal and influential such that he has been featured on international press for playing a major role of disseminating information when there is urgent need for it. His life would seem so boring to some as they only see him online but Alai has another normal life as he revealed on Wednesday morning when he announced that he had been blessed with a child.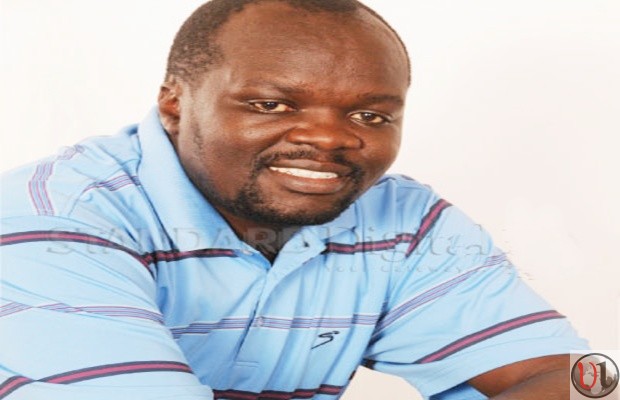 Not sleeping tonight. Spending the night next to the labour ward. #WelcomeAlaiJunior.

— Robert ALAI (@RobertAlai) June 9, 2015
Welcome Alai junior was the hashtag that Alai created and Dennis Itumbi confirmed the news by posting the first congratulatory message which was later followed by many that made "Alai Junior' trending topic on twitter. From his friends on the online field to journalists like Jeff Koinange they all applauded Alai for his blessing of being a father.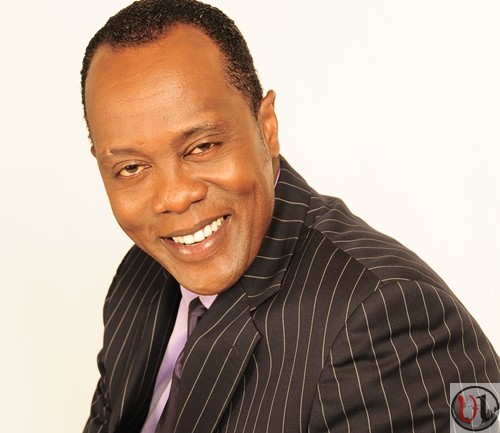 Congrats to my Brother @RobertAlai on the birth of Alai Jr… #WelcomeAlaiJunior Well done, Bro…Sleepless nights ahead!!

— Jeff Koinange MBS (@KoinangeJeff) June 10, 2015
@RobertAlai you must be a very busy man! tweet,cell ,courts and bedroom matters! #WelcomeAlaiJunior congrats!!

— J A L A N 'G O (@JalangoMwenyewe) June 10, 2015
Congrats @RobertAlai on being a father! #WelcomeAlaiJunior

— Follow IG:@XtianDela (@xtiandela) June 10, 2015
May @RobertAlai be a great father,To the mother Godspeed & to the child welcome to the world,your father runs abit of it #WelcomeAlaiJunior.

— Dennis Itumbi (@OleItumbi) June 9, 2015