The current hit song Lingala Ya Yesu done by our brother Pitson is highly unlikely to lose its fame soon. This being proven by several factors including among others love it received in the neighboring country Tanzania that left its citizens  talking about it  then came the surprise nomination of the song at the Groove Awards nominations  and now it has a new version done in Akorino style.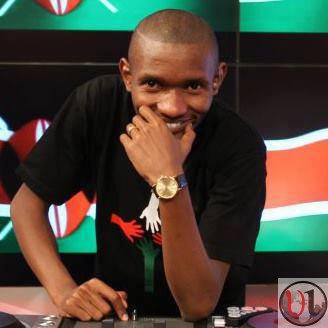 The Akorino version of the song has been done by none other than the renown Switch present come dj, Dj Soxxy. Known by many on his prowess in comedy, Dj  soxxy appeared on the stage at a groove tour that was taking place in Kakamega wearing an all white Akorino outfit and with a drum ready to perform  the new version of Lingala Ya Yesu.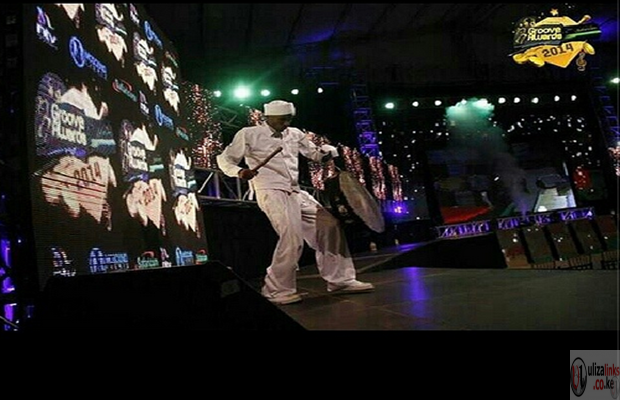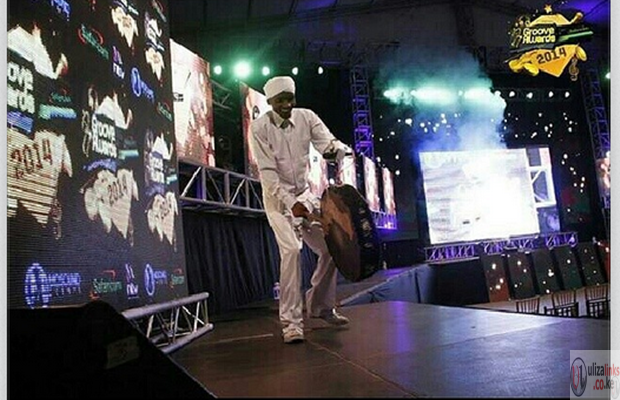 What do you think? Can Dj Soxxy make a great artist?