Celebrated woman of GOD Jemimmah Thiong'o who is an icon/mentor/mother in gospel music is back with something new that will inspire souls to worship. Jemimah Thiong'o who is famously known for her unending hits i.e Akisema atakubariki, Imani and Penya is coming to you with the great oracles of the Almighty.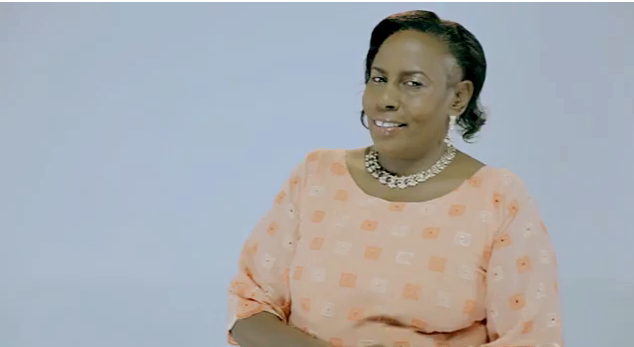 Jemimmah Thiong'o has made a return with a new song called Sauti Yangu "My Voice". Sauti Yangu is a worship song by Jemimmah Thiongo saying that she will dedicate her voice to worship the Lord for he is good.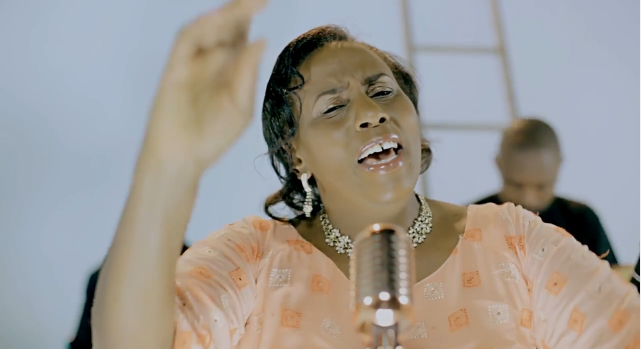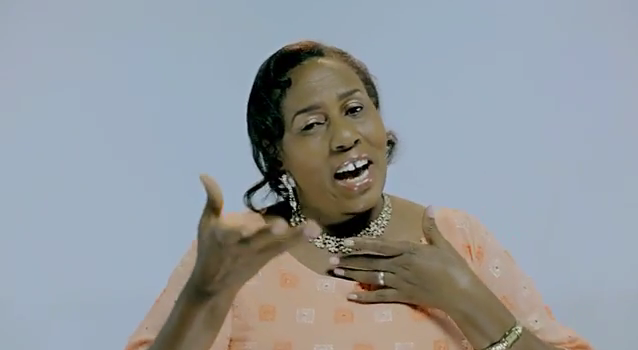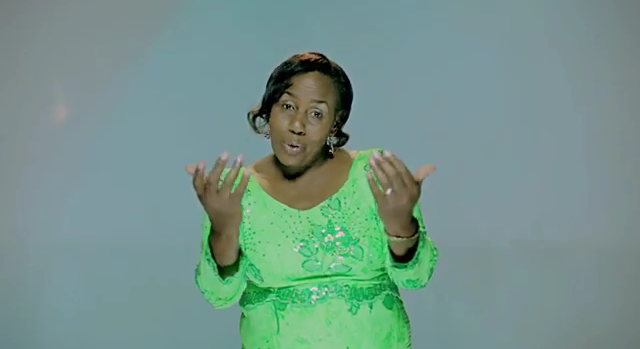 Jemimah is not only a singer but an influential mother figure to this generation,due to to her walk with God and her reputation in Gospel ministry has been one to emulate.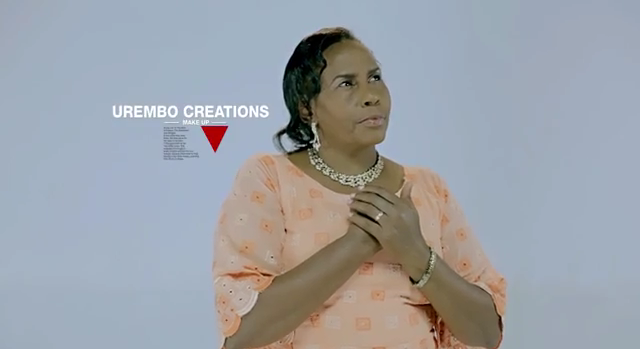 Here is her new video watch it and i know you will be blessed