Uhiko was one of the songs that brought Masha Mapenzi ( Coca-cola Pop Star Winner ) into the Kenyan gospel limelight and year after year she has kept blessing us with her lovely and strong voice.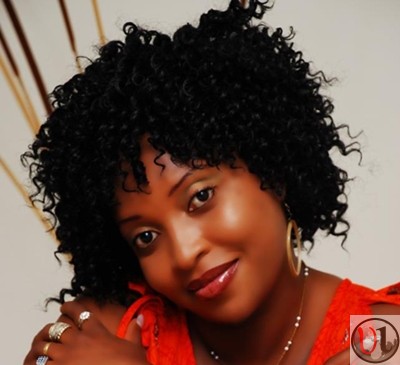 Now our sister Masha/Mape has a new single bringing you a message of hope and believe that all things are possible through Christ who strengthens us. Life might at times pull you down make you feel like theirs no hope but GOD is a sovereign GOD who knows your name and Masha Mapenzi emphasizes that you should continue to pray and not despair.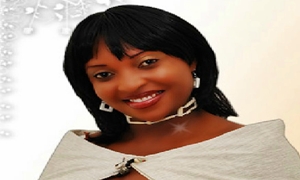 Listen to the new single which comes after she released Marimwengu.
Now presenting "Omba Usichoke" by Masha Mapenzi (Listen)