2014 it is the year where people need to question their ministry in terms of how they present their content out there and now producer's have decided to speak.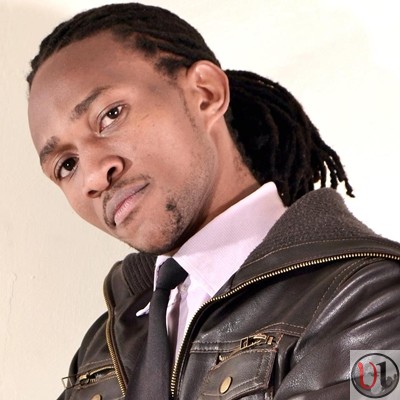 Adding to the great battle between what makes it as a gospel song and what s positive music super producer Saint P and a member of SPAT has decided to speak to. His major question is what is the true gospel and this is what he has to state :
Gospel artists need to asked themselves, Are we Singing for God Or are we Singing God???Is The Spirit with Us or not, because we had Saul who was left with the emptiness of the Spirit and David who was ever Filled.
I came to realize later in my Growth, God Person is Not just like any another Friend you can talk to anyhow. We are making God Sound and look so cheap Easy.. HE is The God Almighty.