Paul Treu  a former player and former head coach for the South African Rugby Sevens team is the new coach for Kenya Rugby sevens.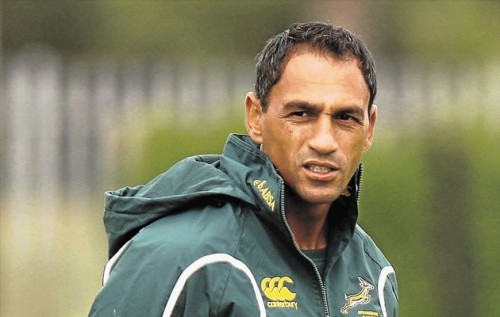 Paul Treu takes charge months later after the former Kenya rugby coach Mike Friday left citing interference from certain individuals of the Kenya Rugby Union reports say.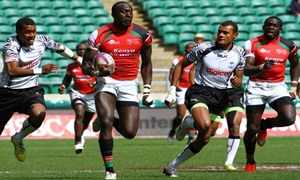 The Kenya Rugby Union on Tuesday announced Treu's management line-up including three other compatriots. One of them will be Vuyo Zangqa, to become the Kenya Sevens' attack coach. He was second in command in the South African Sevens' team that Treu coached for a long time until recently.
Both men have contracts, running until October 31, with the South African Rugby Union [SARU].
Kenya's training programme resumes on November 1 and the KRU chairman, Mwangi Muthee said Treu and all his South African assistants will be in Nairobi by then.
"Some of them will start arriving next week," he said.
On Tuesday morning Muthee finalised KRU signatures on the contracts going out to Treu and all the South African personnel stipulating monthly salaries, allowances, housing, transport, medical insurance, bonuses and other perks.
At the same time, he said, contracts of Kenyan staff who will be working alongside Treu and of the Sevens' team players were ready for signing at the Union headquarters in Nairobi.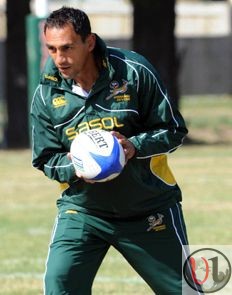 Date of birth
23 July 1971 (age 42)
Place of birth
Swellendam
Height
176 cm
Weight
81 kg
University
Univ of the Western CapeStellenbosch University
Occupation(s)
Teacher
Rugby union career
Coaching career
Years
Club / team
2004-
SA Sevens