It seems the time of weddings has finally landed on yours truly, NTV. After Mark Masai wedded his girl friend Fiona Nduta early this year another news anchor has proposed to his girl friend and is set to get married at a later set date.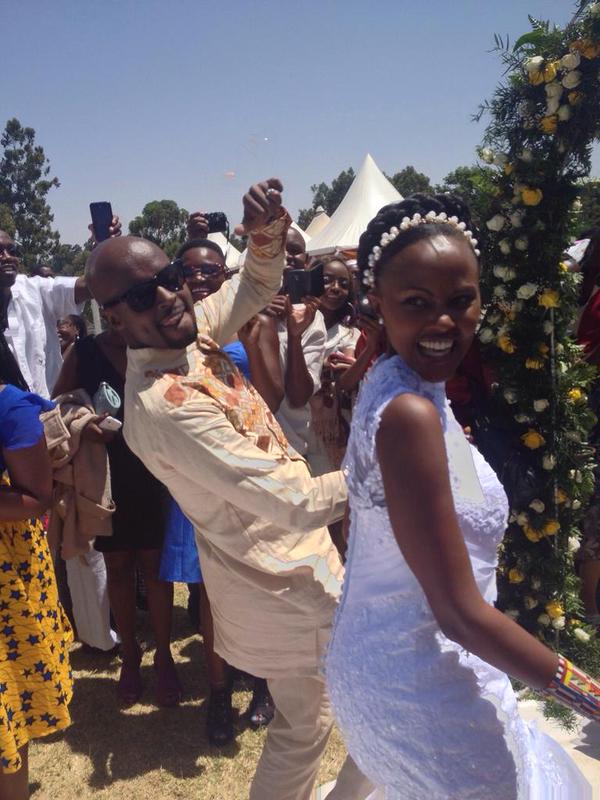 Business news anchor at NTV Dann Mwangi or popularly known as Number 8, finally took his relationship status from just dating to engaged when he proposed to his girl friend Wangeci last Saturday at MJ Centre.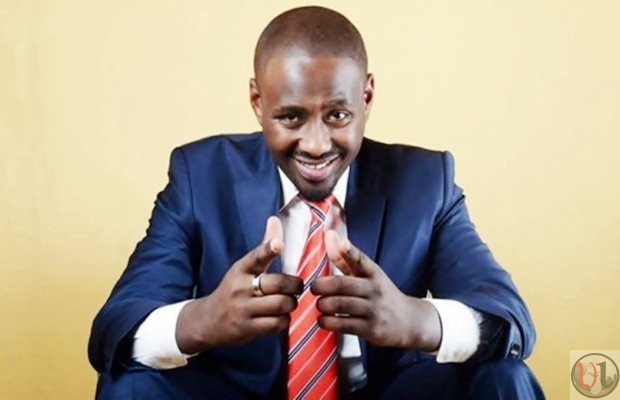 Dann Mwangi knelt on his two knees and popped the big question to his better half at 'The Ministry of the Mouth', an event he had organised with his team and little did the attendees know what was set to happen.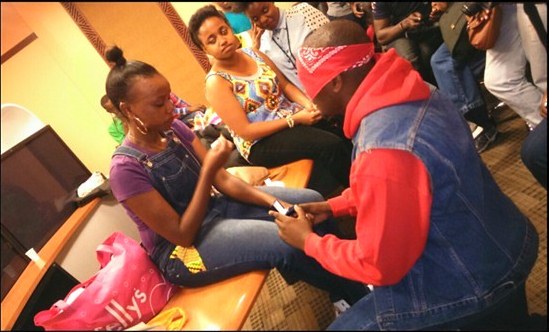 He later shared this spoken word piece on his facebook page to break the news to his friends who never got to attend the event.
Yoooooo! Jesus said yes, she did the same.
Actually, "YES, OF COURSE", she proclaimed.
Humbled beyond kneeling
Fulfilled beyond feeling
All in; deep in God's filling
We know into what we've chosen to delve here – Philly
A united state…
Happier ride than rolling in a merry car! Feel me?
I'm Dann, with the knee-bow
Now to the deal – cows, vows, house.
How? God-how.
On Christ the solid rock I stand,
All other ground will….