Agiginyani songstress Shiru Wa GP has blessed so many hearts by her music and now she is set to be hosted on the biggest tv show.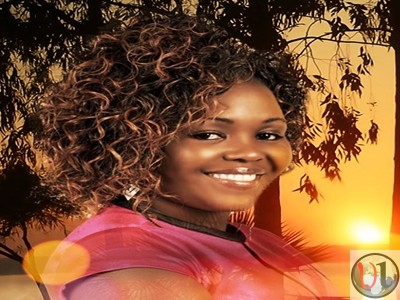 Shiru Wa Gp moved from Kenya to United Kingdom to share the word of GOD through music and now she has been called to be the guest artiste in the topic comic show. Churchill show will be hosting songstress Shiru Wa GP to share about  her life in ministry and also the challenges she went through as an artiste.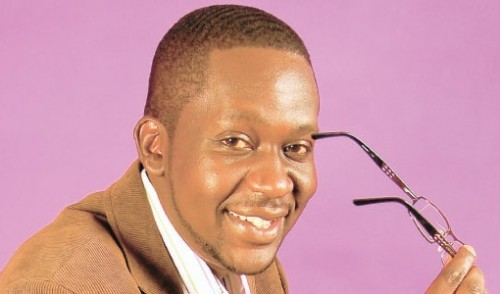 Catch Shiru Wa GP on Sunday on NTV Churchill show to know more.