Our beloved sister who have such a close relation with
Eunice Njeri

is one worshiper whom  you say the Lord has blessed abundantly in singing.
Eunice Njeri will be heading out of the country again after she arrived from Canada where she was part of ministry to contribute money for planting of churches.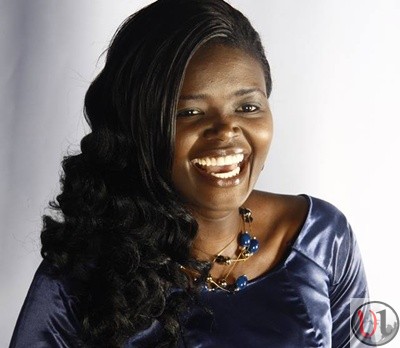 Her ministry is at heart and once she came back to Kenya she joined hands with one wonderful lady of faith Lady Bee and later with Grace Mwai as they took ministry to the schools.
What a friend we have in Jesus and now sister Eunice Njeri will be ministering the love of Christ in Congo. November 24th – 1 December will be the date and she will joined by other ministers of the word from DRC.