Wakali Music and System Unit are proud to present nationally and internationally well known singer, Scepta Eagle, in a new single on called
Koma Nawe.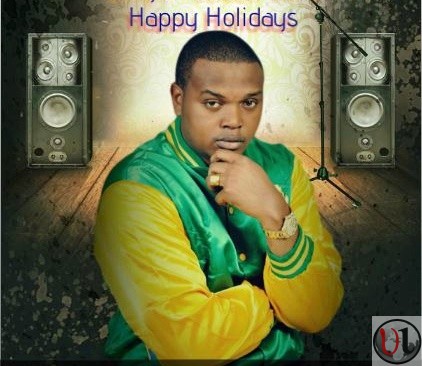 Singer, songwriter and instrumentalist Scepta Eagle is a maverick in the Kenya gospel music world and needs no introduction ladies and gentlemen. He defies any easy pigeonhole.
By turns, he picks a mountain lingo to accompany an ancient ballad, and sings a witty song about modern life, in an African feel. In this new release KOMA NAWE, Scepta has not relented in his talent. He plays a sweet modern melody on the beat, swings a hot number, and then reaches deep for a soulful expression of values in a troubled world.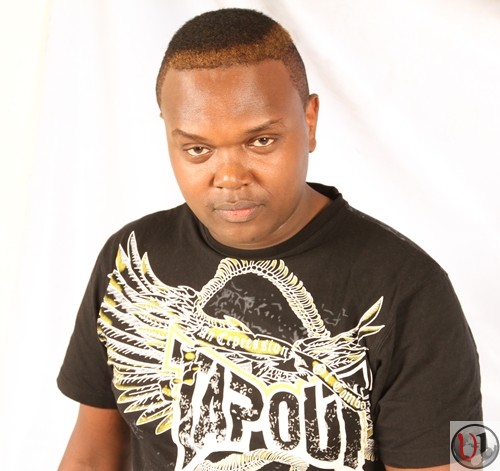 It is a song about perseverance of faith in a world full of challenges and trials. He tops it all with the midas touch of Jacky B all skillfully blended into a seamless flow. One fan said "Its music from the heart that hits you right between the eyes."
Scepta Eagle who blew up with Na Wah 4 U continues to amaze. He has performed in concerts with every leading music star in Kenya; Jimmy Gait, Size 8, Dj Mo, Willy Paul, Daddy Owen, HopeKid, Dk Kwenye Beat among others. He was signed by MTECH as they recognized his talent and are distributing his music accross the continent. His producers have had this to say in the past.
"It's hard to imagine anyone can be this successful in a short time. It's easy to pull Scepta out of the crowd. His voice has a cutting edge and I seem to like it." Jacky B — Tabasamu Records.
"Scepta is talented and I am grateful to be part of his music growth and I always support him." Dj Mo –System Unit.
"Scepta is always talented and was fun working with him in our collabo that became one of his master works." Dk Kwenye Beat — System Unit
"It's not just a wealth of musical styles or his smooth and expressive voice that have made Scepta such a fine artist. His songs, which range from thoughtful to silly to poetic, show that he knows his way around the music world and the African culture." Dr. Eddie — Dreamland Music.