They say she looks like award winning gospel artiste Christina Shusho , this is after she did a video with her called Napokea Kwako.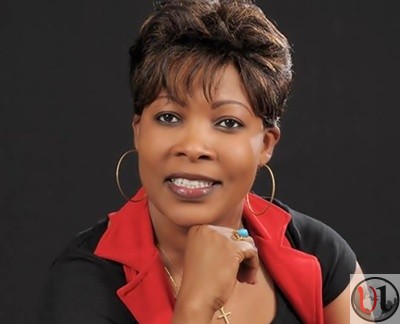 Janet Otieno releases her second official single just months after releasing her debut single in the gospel ministry. A lover of worship she is and now she comes with "Uniongoze" which literally means guide me Lord.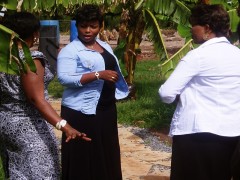 We need the Lord's grace and the holy spirit to make tough decisions that we face physically and spiritually. Now we introduce this new single and pray that it blesses you.
CHORUS:
Uniongoze kila mahali (ni)takwenda.
(Lead me everywhere that I will go).
Ukibariki kila kitu (ni)tatenda.
(Bless everything that I will do).