You make me happier than I ever thought I could be and if you let me I will spend the rest of my life trying to make you feel the same way.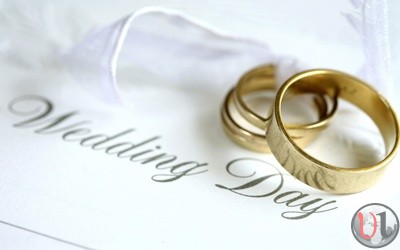 The sweet and romantic words exchanged when one proposes to his loving girlfriend. This are some words which NTV Presenter of Cross Over Chart Allan T echoed to his loving girlfriend when he asked her to be his one and only.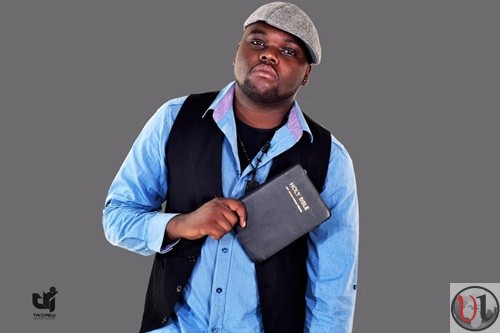 Allan T of  SPAT is set to follow the footsteps of his brother DJ MO who got married in  September 2013 to Linet Munyali. Allan T proposed to his loving girlfriend who they have been dating for some time now in August and now they have set a date too.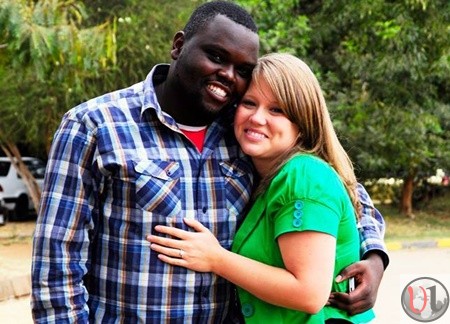 M'ylnn Nicole is the special lady who has stole Allan T's treasure heart and she will be walking with him down the isle.
"I _____, take you ______, to be my wedded wife. To have and to hold, from this day forward, for better, for worse, for richer, for poorer, in sickness or in health, to love and to cherish 'till death do us part. And hereto I pledge you my faithfulness."
We will let you know when the wedding will be but as always from us we wish them a happy marriage life when they say "I Do"