Former radio presenter at Capital FM Joey Muthengi has left Ebru Tv.
Joey Muthengi has brought the curtains down on Sugar and Spice show that she hosted at Ebru Africa Tv for about 2 seasons.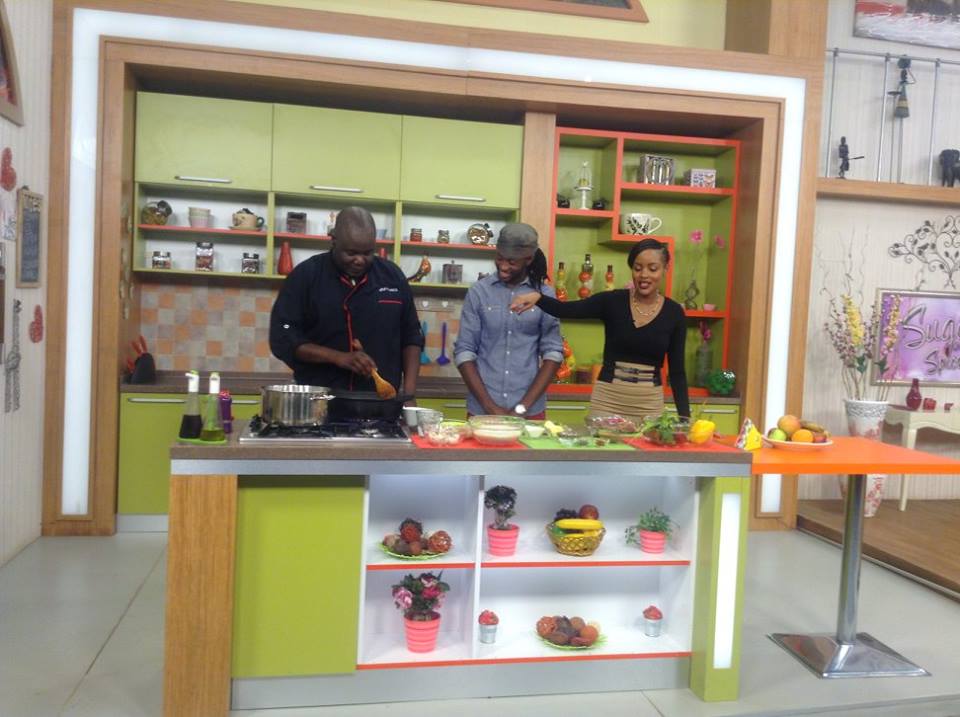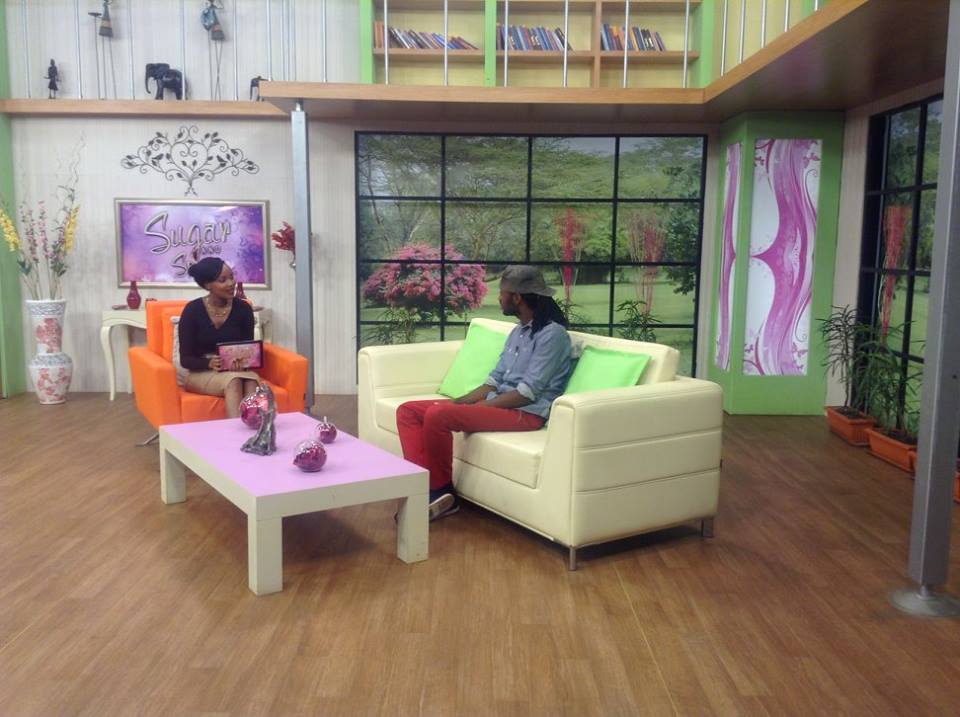 Pitson and Joey Muthengi
Joey on the show brought several artistes and public figures who had the opportunity to not only share their stories but at the same time try some cooking skills. Now she has decided to pursue her passion for entertainment and probably go back to radio after the management team decided not to support the vision of the show.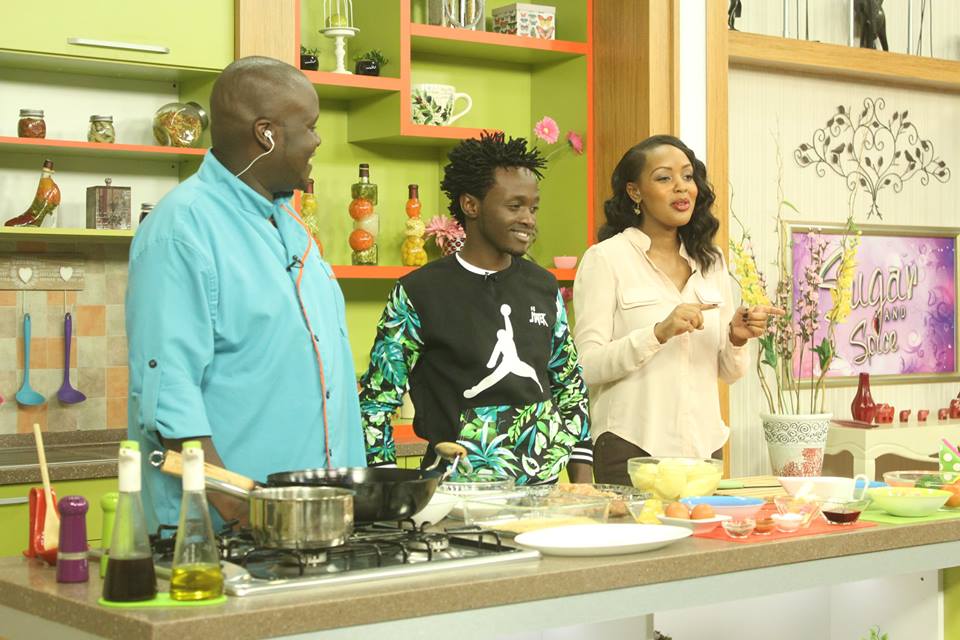 I'd like to take this opportunity to say thank you for a great 2 seasons of 'Sugar & Spice' on Ebru Africa TV. It's been a joy hosting the show and a pleasure meeting such eclectic guests and personalities on a daily basis. While I would have loved to continue on as your host, certain recent developments have prevented me from doing so.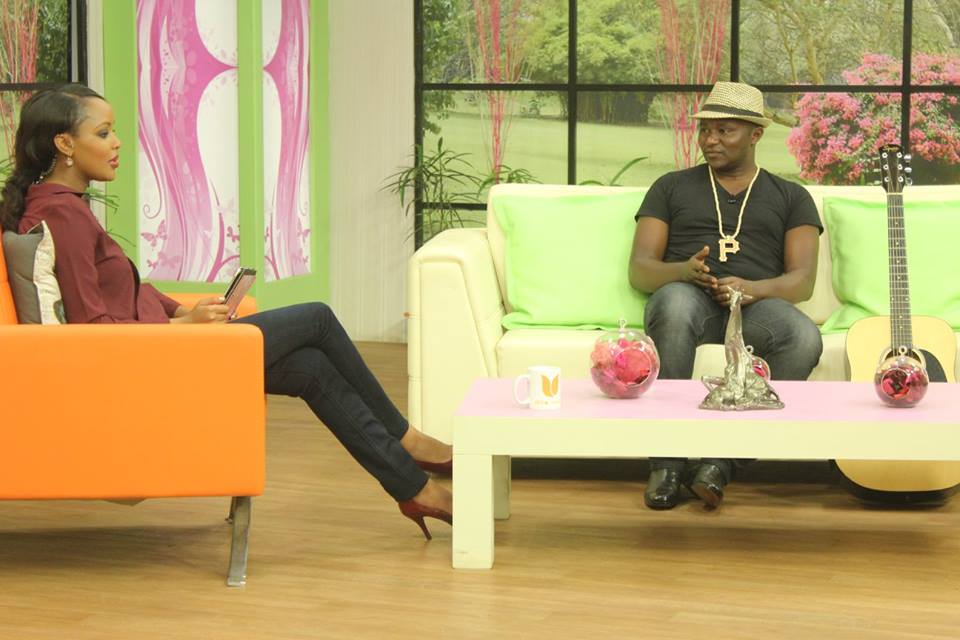 Sadly, the management with whom I had worked with since September of 2014 made it clear that they were no longer supportive of my vision for the show, thus I saw it fit for us to amicably part ways.
In the 2 years that I have spent solely exploring the world of television, I have come to realize that my passion indeed lies in several fields of entertainment. I am thereby looking forward to a future which allows me the freedom to make a return to my original love of radio when the proper opportunity presents itself,
Thanks again for your continued patience and support throughout this journey.
Peace & Love,
-Joey